Amazon Is Shutting Down Its Music Storage Subscription Service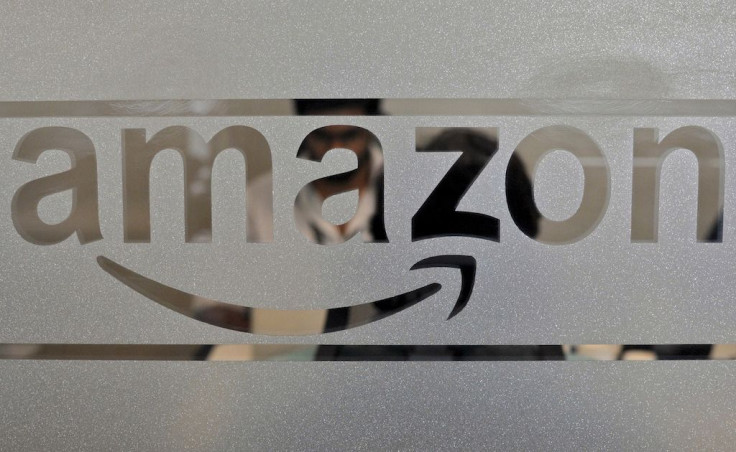 Amazon quietly announced earlier this week that it is shutting down its Music Storage subscription storage. The company has also confirmed that it plans to stop letting users from playing and downloading songs from the service starting in January 2019.
The Amazon Music storage subscription service allowed users to upload their own music from their Mac or Windows PC to Amazon's cloud servers for free or for a monthly fee. Users will then be able to play or download those songs anytime they wish.
On Dec. 18, Amazon quietly pulled the feature that allowed customers to upload their personal music library for the Amazon Music Mac and PC apps. As first spotted by Slashgear, Amazon updated its Help & Customer Service page and informed its customers that they would only be able to play and download their uploaded songs to their computers until January 2019, with no exact date given.
For paid subscribers to the Amazon Music storage plans, they will still be able to keep uploading their music. However, the ability to play or download their stored music will be removed in January 2019. Amazon says that it will still be accepting new subscriptions until Jan. 15, 2018, while existing free users will also be able to upgrade their storage plan until that same date.
Here are other stipulations for users who are currently paying for the Amazon 250,000 Music Storage plan:
If your current storage plan expires without being renewed, you won't have the option to re-start your subscription.
Once expired, your Amazon music purchases will remain securely stored for free, but you will not be able to upload music.
If you have more than 250 imported songs when your subscription period is over, you won't be able to access the additional songs.
All songs that exceed the 250 song limit are removed.
You can download and play the remaining 250 songs for one (1) year after your subscription expires, when the remaining 250 songs will be removed.
"This change will only impact music imported by customers from other sources, and does not impact music purchased from Amazon - MP3s or AutoRip - those will remain in the cloud and will be available on mobile and desktop devices," an Amazon spokesperson told TechCrunch.
AutoRip was first introduced by Amazon back in 2013 and it allowed users to automatically store their music CDs to the cloud with the matching MP3 files. The service never really caught attention when it first launched due to the rising popularity of music streaming at the time.
Amazon has become less and less interested in providing music storage services in the last couple of years. In 2015, it shut down its music importer software and pushed its customers to start using its Amazon Music app instead.
© Copyright IBTimes 2023. All rights reserved.
FOLLOW MORE IBT NEWS ON THE BELOW CHANNELS