Amazon Tablet may be Launched Next Week; iPad 3 Not Until 2012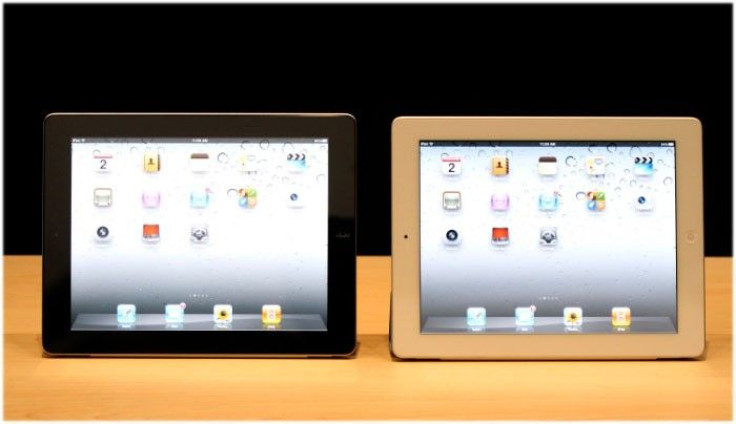 While it has been rumored that Apple may not launch iPad 3 in near future since it is unafraid of any competition, Amazon is holding a press event next week to launch the company's new Android-based Kindle tablet lineup.
iPad 2 reigns supreme in the tablet market. The reasons are many - Samsung Galaxy Tab 10.1 and 7.7 are banned in several countries, HP TouchPad has generated poor interest and Motorola Xoom and RIM Playbook are lagging way behind.
Though the Amazon tablet resembles iPad a lot and it may be subjected to banishment, the Android tablet is looked upon as a potential competitor to iPad if it hits a price of $300.
Apple priced its tablet at $500 for a Wi-Fi only version of the 10-inch iPad.
Since Amazon isn't a hardware vendor, selling the devices at a loss can help strengthen its customer base.
Amazon's willingness to sell hardware at a loss combined with the strength of its brand, content, cloud infrastructure, and commerce assets makes it the only credible iPad competitor in the market, writes Forrester analyst Sarah Rotman Epps in her blog.
Amazon aims to attract consumers towards its digital content, making the devices cheaper.
Having tie-up with media and publishing companies, the Kindle tablets will edge over other competing tablets.
Sarah Rotman predicts the tablet will easily sell 3 million to 5 million tablets in the fourth quarter, while Apple sold 3.3 million iPads in the first three months of the launch.
© Copyright IBTimes 2023. All rights reserved.