Amber Heard, Johnny Depp Divorce Finalized: Who Gets To Keep Dogs Pistol, Boo?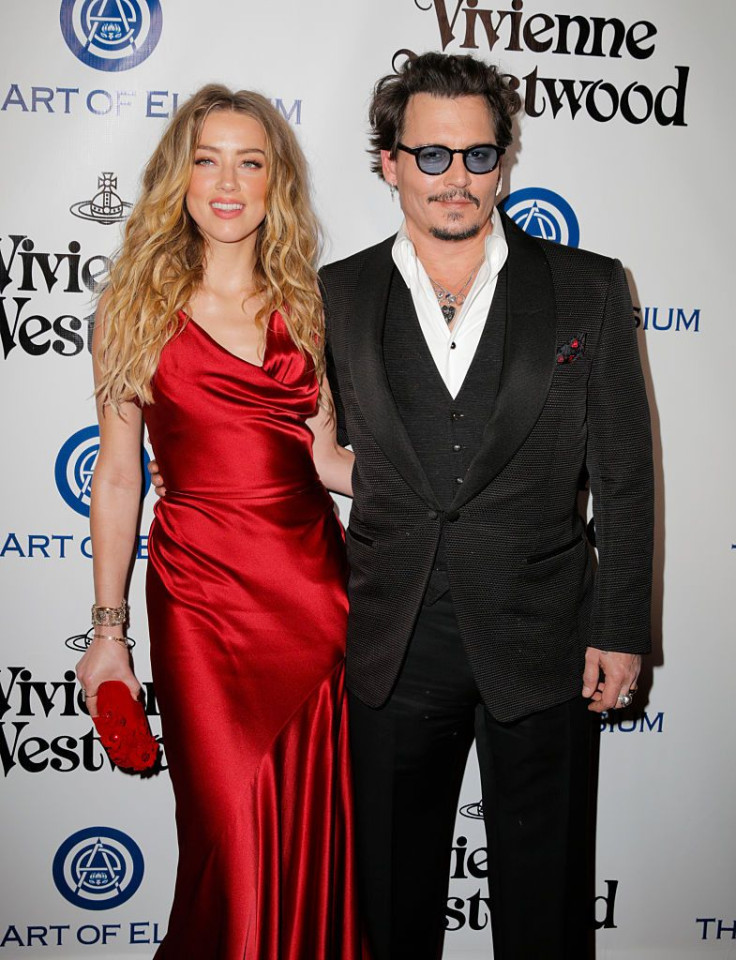 Johnny Depp and Amber Heard's divorce was finalized Friday at a Los Angeles court after months of clashing over the final terms of the break up. Depp has agreed to pay Heard $7 million, and the actress will get the custody of their dogs Pistol and Boo, who made headlines after Heard took them to Australia illegally in 2015.
The 30-year-old actress reportedly said she will donate to the $7 million to two charities.
"It is a great day. All Amber wanted was a divorce and now she has it. In the words of Gerald Ford, 'Our long national nightmare is over,'" Heard's attorney Pierce O'Donnell told People magazine.
Depp's lawyer, Laura Wasser, said they were "all pleased to put this unpleasant chapter in Mr Depp and his family's lives behind them."
She has laid domestic abuse allegations against Depp, who denied those claims. The 53-year-old "Pirates Of The Caribbean" actor's lawyer also denied the allegations, saying Heard was "attempting to secure a premature financial resolution by alleging abuse." Law-enforcement authorities who investigated the matter found no evidence of a crime.
Heard, who was seen alongside Depp in 2011 thriller "The Rum Diary," had also filed for a restraining order against her former husband. However, it was dropped after the majority of the terms of the divorce were settled last August.
Heard reportedly said she would donate the divorce settlement money to the American Civil Liberties Union and the Children's Hospital of Los Angeles.
The couple, who exchanged vows in a private ceremony in February 2015, does not have children together. They were married for nearly 18 months when they split in May 2016.
© Copyright IBTimes 2023. All rights reserved.