American Airlines Moves To Hire New Flight Attendants At Lower Pay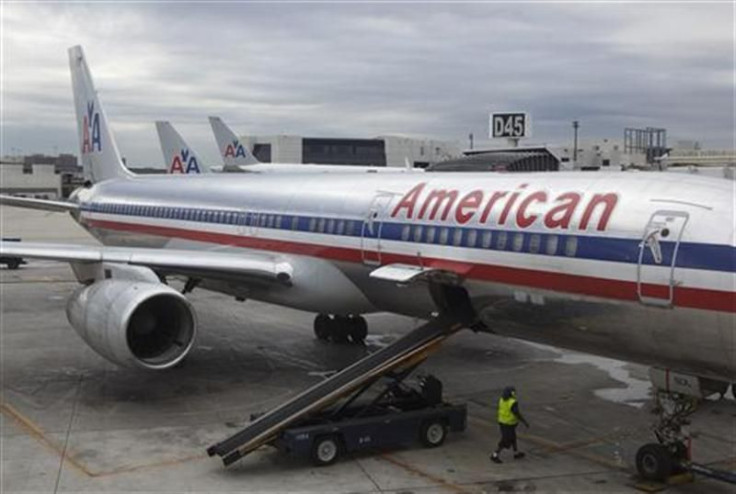 After 11 years without hiring any new flight attendants, American Airlines is finally looking to make some new hires. Unfortunately, the new hires will be working for lower wages than the 2,205 flight attendants the company will be letting go.
According to the Atlanta Journal Constitution, American Airlines plans to post 1,500 new job openings on its website starting Wednesday. Ultimately, they hope to have the new hires in the air by January.
The reason for the new hires? American needs to replace the more than 2,000 more expensive flight attendants who are being let go from the company in order to prevent bankruptcy.
In September, American offered to buy out any flight attendants considering leaving the industry in order to cut costs in the future. Specifically, American Airlines hopes to cut $1 billion.
Flight attendants that accepted the offer will be given $40,000, roughly one year's salary. The AJC states that the average flight attendant makes about $37,000 a year, though American Airlines claims that their flight attendants make significantly more, roughly $45,000 on average as well as vouchers for meals and travel expenses.
The buyout offer was available to any flight attendants with 15 years' service or more with American. Ultimately, 2,205 flight attendants accepted the offer, and the layoffs and payouts will be staggered across 2013.
By the time the new hires have arrived, American hopes the gamble will have cut operating costs significantly.
Since Sept. 11, 2001, American Airlines has practically been hemorrhaging money. The company has lost more than $10 billion in that time frame, and in 2003 flight attendants unions agreed to a significant pay cut – though they later found out that executives and managers received bonuses that year.
Currently, the airline has more than 16,000 flight attendants, and American's buyout plan was put in place to reduce the number of flight attendants that needed to be laid off.
In addition to the buyouts, American Airlines instituted several other new changes, including tighter schedules and a 3 percent ownership for flight attendants in American's parent company AMR Corp. That is, once the company gets out of bankruptcy protection, which American Airlines entered last November.
As a part of the bankruptcy protection, American has been working to renegotiate contracts with the eight labor unions its employees belong to. So far, American Airlines has reached a deal with seven.
© Copyright IBTimes 2023. All rights reserved.