American Express President Ed Gilligan Dies Suddenly On Flight To New York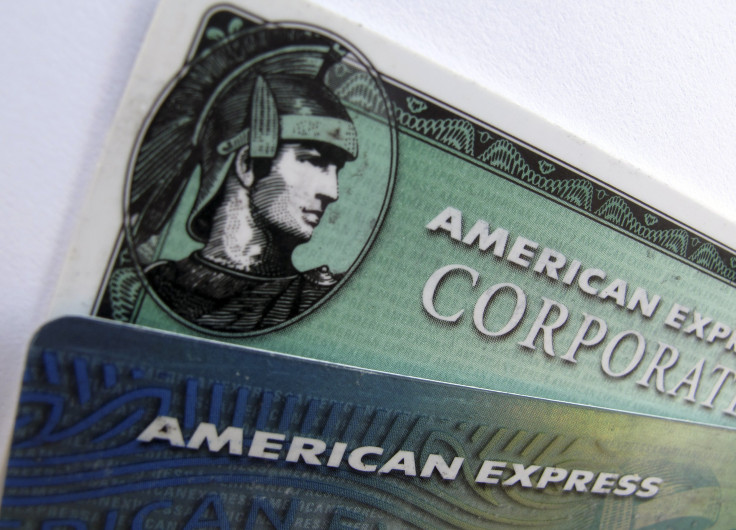 The president of American Express Co. died suddenly after collapsing on a flight Friday, the company announced. The passing of Edward Gilligan, 55, who was headed back to New York from a business trip in Japan, has left the New York-based credit card company in mourning.
A spokesperson for the company said Gilligan became ill on the plane, before collapsing and dying. Gilligan was accompanied by other American Express executives on the trip.
His career at American Express first began as a college student, before climbing the ranks, and eventually being appointed president of the company in 2013.
"His contributions have left an indelible imprint on practically every area of our business, from commercial card and travel to international, consumer, small business, merchant services, network services and, most recently, the group forging our digital partnerships and driving payment innovations," the company's Chief Executive Kenneth Chenault wrote in a letter informing staff of Gilligan's passing, according to the Wall Street Journal.
Gilligan was reportedly the likely successor to Chenault, who has served as the company's CEO since 2001, and who will be 64 years-old next week. In the wake of Gilligan's death, it is unclear who the potential candidates are for CEO when Chenault eventually steps down.
"In our view, his name was at the top of any succession planning and his absence obviously hurts," Sanjay Sakhrani, an analyst at Keefe, Bruyette & Woods, wrote in a client note of Gilligan's sudden death.
"This is deeply painful and frankly unimaginable for all of us who had the great fortune to work with Ed," Chenault's statement continued. "He was a proud husband and father, and his love for his family was evident in all that he did."
© Copyright IBTimes 2023. All rights reserved.