Is 'American Horror Story' Over? Everything We Know So Far About Season 7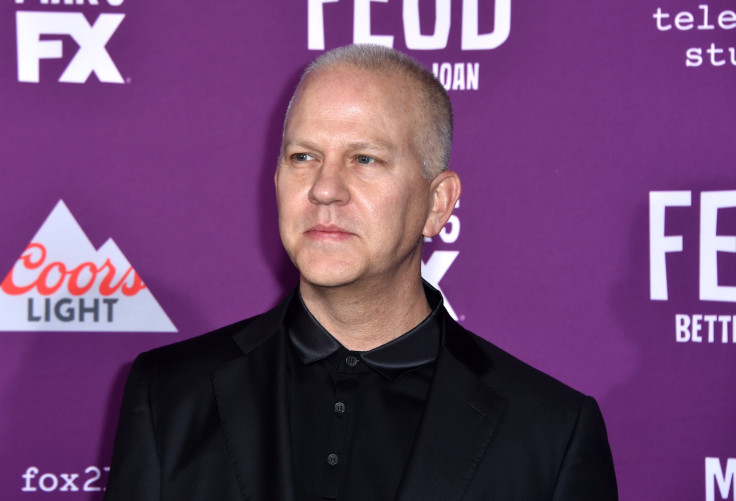 Fans haven't seen the last of "American Horror Story" just yet. The show is returning to FX for Season 7 and the subject matter will be relatable to all.
Ryan Murphy, who co-created "American Horror Story" alongside Brad Falchuk, appeared on "Watch What Happens Live With Andy Cohen" in February. During the show he announced that Season 7 would be based on the 2016 U.S. Presidential Election. He's yet to reveal whether there will be characters modeled after Donald Trump and Hillary Clinton specifically, but we're excited to find out.
"I think it'll be interesting for a lot of people," Murphy said (via People).
While Murphy and Falchuk aren't keeping this season completely under wraps, they've been pretty tight lipped about specifics. A few casting announcements and plot points have been revealed, but much of "American Horror Story" Season 7 remains a mystery. Most recently, it was revealed that Billy Eichner was cast in the show.
Fans expect that the upcoming season of "American Horror Story" will bring back a number of stars from seasons past. Very little casting news has been confirmed at this time though.
Here's what we know about "American Horror Story" Season 7 so far:
Casting
On March 29, Deadline reported that Eichner would be playing opposite Sarah Paulson on "American Horror Story" in Season 7. Little is known about his character, but the publication noted that he'll likely portray someone in Paulson's character's inner circle. They site also reported that he "will mostly be wearing mysterious tank tops."
Other casting reports are merely rumor. Some "American Horror Story" fans believe Emma Roberts will appear in Season 7. The speculation stems from an interview she did with ET Online, expressing her desire to be cast in another season. She also said during that discussion that it was her "dream" to play a character on the series that faces off with Lady Gaga's.
Fans also believe Evan Peters, Kathy Bates, Angela Bassett, Finn Wittrock, Cheyenne Jackson and Lady Gaga will return to the show. Many think, based on the sheer number of times the aforementioned stars have appeared in the franchise, that it's highly likely. "American Horror Story" fans are hopeful that Jessica Lange, Lily Rabe, Taissa Farmiga and Chloë Sevigny will also appear.
During a November 2016 conference call with TV Line, Murphy announced that the show would be bringing back some characters from Season 4 — "Freak Show." He did not reveal which stars that would include.
Plot
For the most part, Murphy and Falchuk have left fans in the dark about what's to come in "American Horror Story" Season 7. During a call with TV Line he revealed plans to delve deeper into storylines that first popped up in Season 4. Murphy provided no further explanation.
"Next year, we will be going back to some 'Freak Show' Characters, deeper histories and mythologies. So we're sort of still exploring Season 4 in Season 7," he said.
Filming And Premiere Dates
"American Horror Story" Season 7 was expected to return in the spring, but plans have since changed. Filming will begin in June, meaning the show should be back on FX by fall. This isn't the first fall "American Horror Story" premiere — Season 6 aired its first episodes in September 2016.
© Copyright IBTimes 2023. All rights reserved.