American Women Are Overtaking Men When It Comes To Obesity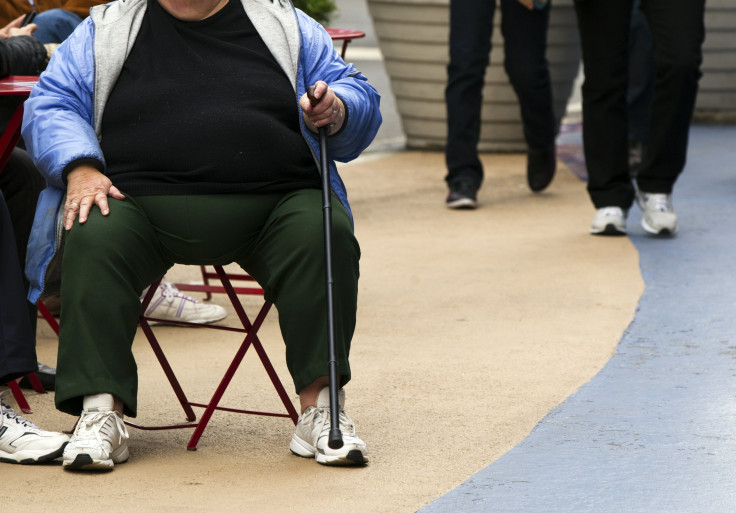 Even after decades of public awareness campaigns and other federal initiatives, the obesity rates in the United States do not seem to be under control at all. A new study conducted by the Centers for Disease Control and Prevention (CDC) now suggests that the rate is still rising in the country, with women taking over men in the obese category.
For years, health experts thought that the obesity rate has levelled off within the country. However, the alarming CDC study suggests that the rate of obesity among U.S. adults has risen to 38 percent from 32 percent a decade earlier. On the other hand, the rate has dropped in the case of American toddlers.
Over the past few years, the rate of obesity has remained equal among men and women. However, the new study has found that women are taking over men in terms of obesity, especially Black and Hispanic women.
Overall, the obesity has risen to 38 percent in women, as compared to 34 percent in men. An alarming 57 percent obesity rate exist s among Black women, compared to 38 percent among Black males. On the other hand, 46 percent of Hispanic women are obese, compared to 39 percent of men.
Obesity is considered to be a serious epidemic affecting the American population. Since 1980s, the rate of obesity has climbed from impact on 1 in 6 to 1 in 3 individuals.
The CDC measures obesity by calculating the body mass index (BMI), which is a ration of a person's weight to his or her height. A BMI between 25 to 29.9 falls under overweight category and a BMI of 30 and above is considered as obese.
© Copyright IBTimes 2023. All rights reserved.