Americans Might Already Be Losing Their Lives Because Of Climate Change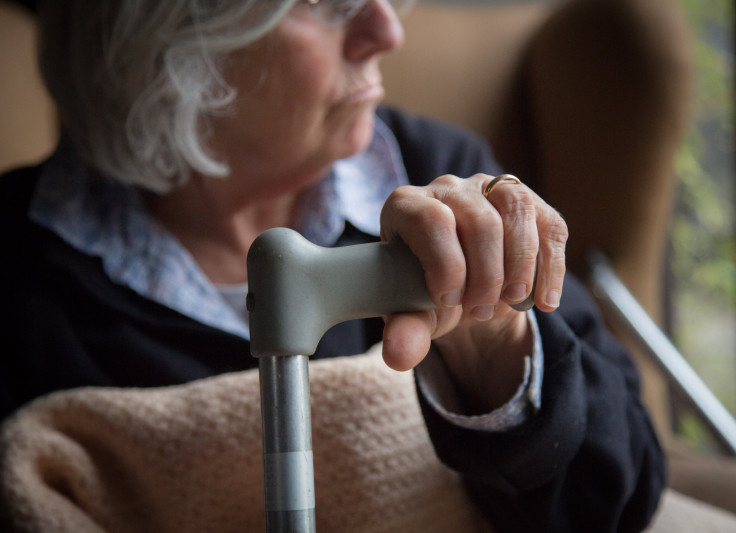 The changes in the global climate are already known to bring myriad health problems that potentially could affect people. However, research suggests unpredictable extreme climatic variation might already be resulting in an increased death rate among the elderly citizens in the U.S.
The study conducted by the researchers at the Harvard School of Public Health in Boston further revealed one of the key features of climate change is the resulting temperature invariability and the researchers said such unusual variability does not have a good effect on health.
Past research has linked an increase in the mortality rate to pollution, extreme heat and flooding facilitated by variation in the climatic conditions. To further understand the effect of weather on the mortality rate, the researchers studied Medicare statistics of people aged 65 and older in the New England area from 2000 to 2008. Of the total of 2.7 million people studied, nearly 30 percent died during the study period.
Liuhua Shi, the lead researcher, said the death rate increased as the average summer temperature rose and dropped as the average winter temperature eased.
"Climate change may affect mortality rates by making seasonal weather more unpredictable, creating temperature conditions significantly different to those to which people have become acclimatized," Shi said in a statement.
Researchers did not take into account the actual reason why nearly 30 percent of the people died during the study period.
They said they believe people residing in different climate zones have different tolerances toward climate change. The team is now planning to conduct a nationwide study to observe the longterm effect of temperature variation on the mortality rate in different climatic zones.
© Copyright IBTimes 2022. All rights reserved.
FOLLOW MORE IBT NEWS ON THE BELOW CHANNELS