'Among Us' Guide: How To Earn Beans, Pods And Unlock Cosmicubes
KEY POINTS
Innerlsoth released a new update on "Among Us"
Titled "Roles and Cosmicube," the new update has introduced a lot of content
This includes new roles and new in-game currencies
Innersloth released a new update that expands the basic Crewmates vs Imposter format of "Among Us" and introduces several new currencies, including Beans and Pods, allowing players to purchase in-game content like new cosmetic items. Here are some tips and tricks on how to earn Beans and Pods and unlock Cosmicubes.
Beans and Pods are new currencies added to "Among Us" via Roles and Cosmicube update released Tuesday. To earn Beans, players just need to play the hit online multiplayer social deduction game and play with their friends or by themselves.
At the end of each match, players earn several Beans. It is worth noting that players get Beans even if they did not win the game. Pods and Beans are very much alike since both can be earned by just playing the game.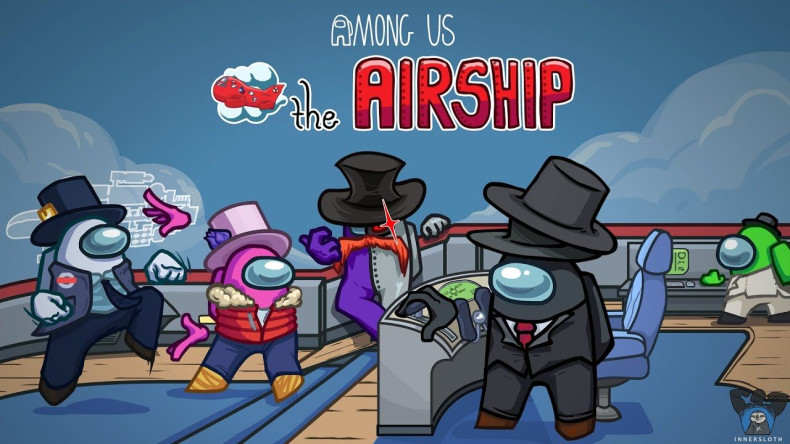 However, to earn Pods, "Among Us" players must ensure that a Cosmicube is activated. Players can also build up their level by earning XP to earn more Pods and Beans since XP offers multiplier bonuses for the number of Beans and Pods earned.
There are various kinds of Pods players can coll based on which Cosmicube they have activated. They can also transfer Pods between different Cosmicubes.
Players who have collected Pods can start to unlock branching pathways of the Cosmicube of their choice. They can then collect rewards, including new cosmetic items.
Pods are the only currency players can use to unlock the contents of a Cosmicube. It is essential that players activate it when they start a new game.
As players begin collecting enough Beans and Pods, they can go to the "Among Us" in-game store to buy hats, skins, visors and Cosmicubes. Players can visit the store anytime to redeem the currency.
There are also a lot of new cosmetics available in the hit online multiplayer game, but some of these require stars. Unlike Beans and Pods, stars are a premium currency that entails real-world money.
"Among Us" was developed by Innersloth and was officially released in 2018. The online multiplayer social deduction game is playable on various gaming platforms. This includes PC, PlayStation 4, PS5, Xbox One, Xbox Series X, Xbox Series S, Nintendo Switch, iOS and Android devices.
© Copyright IBTimes 2022. All rights reserved.