'Among Us' Tips: How To Play Fun 'Caveman' Mode
KEY POINTS
InnerSloth's "Among Us" continues to be popular among many players
Players have found many ways to make the game even more enjoyable than it already is
One of these ways is through the custom "Caveman" game mode
InnerSloth's "Among Us" may have simple gameplay, but players have found many ways to make it feel fresh and add more excitement and enjoyment factor. One unique way players can enjoy the game is by playing it in "Caveman" mode.
The so-called "Caveman" mode isn't really an official "Among Us" game mode. It's a custom game mode that players will need to set up in private lobbies with other players, who then will need to agree and adhere to a specific set of in-game rules.
The rules themselves aren't really hard to follow. The result, however, is a more fun gameplay mode that makes it harder for Impostors and Crewmates to communicate with each other. This could either result in a harder time for the Impostor to finish off the Crewmates or the Crewmates having a harder time discussing with others who the Impostor could be.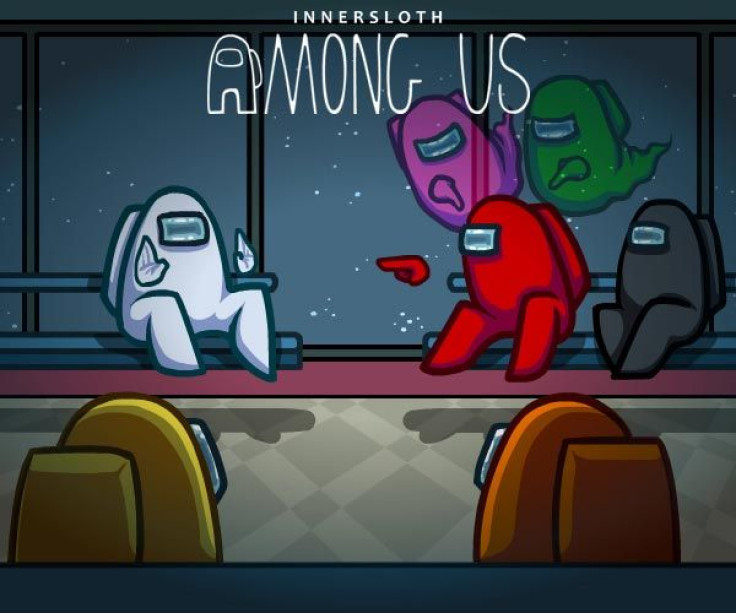 Here's how to play the "Caveman" game mode in "Among Us," as shared by ScreenRant:
First, players should start a game but require all players to do one thing: change their names. Player names must be a pronoun in the English language. These include:
I
Me
You
He
Him
She
Her
They
Them
We
Us
Second, players can use other options to spice up the game mode. These include:
Pronouns ending in "-self" (i.e. himself, herself) or others like "Myself" or "Themselves"
Questions like Who (i.e. "Who's He), Where (i.e. "Where Are They") or When
Vague identifiers like "Some Guy," "That One" and more
Third, while playing, players will only be allowed to refer to themselves and other players by the pronoun name they are using. During Emergency Meetings, for example, players can expect to hear lines like "You saw Me and Who running from Admin," "I saw Them with Us After He was killed," "She was with Him, He wasn't with Them" and so on.
Fourth, players who slip should be warned. Those who repeatedly refer to themselves or other players using names other than the pronouns will be kicked out or ejected after several warnings.
© Copyright IBTimes 2023. All rights reserved.
FOLLOW MORE IBT NEWS ON THE BELOW CHANNELS