Amsterdam Airport Schiphol Reopens after Bomb Scare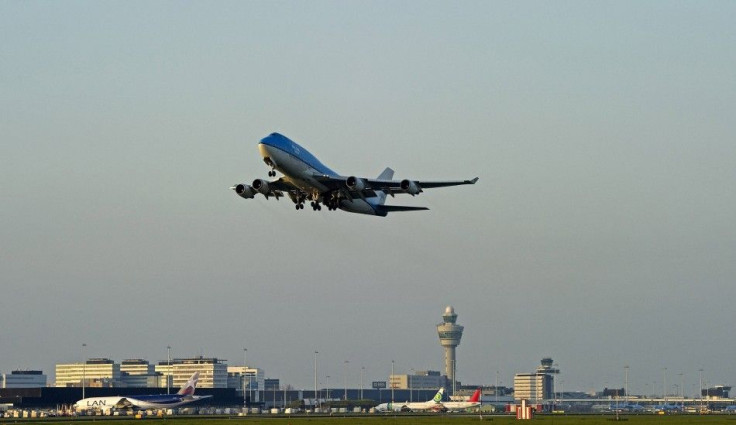 A bomb scare at Amsterdam's Schiphol airport ended Monday after military police arrested a man who had locked himself in a toilet, claiming to have a bomb, officials said.
Sections of the airport were shut down at around 10:30 GMT as officials called in a bomb squad.
The two main international terminals, one and two, were evacuated at Schiphol, one of Europe's busiest airports with around 45 million passengers each year. Hundreds of passengers were forced to stand outside with ambulances and fire trucks waiting nearby.
The terminals reopened four hours later, though passengers faced dozens of flight delays. The airport's Web site showed 16 cancellations to inbound flights and 11 to departures Monday afternoon.
According to a spokesman for the military police, the suspect had been in communication with professional negotiators before he was taken into custody. The spokesman refused to say whether the man had explosives on his person, but said he is no longer a threat to the public.
The suspect reportedly presented himself to the military police at the airport and said he had a bomb. He then ran off saying he could set it off by pressing a button and hid in a restroom on the upper floors of the airport, a panorama area accessible for people wishing to view planes taking off or landing.
Prosecutors have opened up a criminal investigation into the incident.
The man's identity was not disclosed because of Dutch privacy laws.
A Nigerian student managed to smuggle explosives onto a flight from Schiphol to Detroit on Christmas Day, 2009, after flying into Amsterdam from Lagos.
The man pleaded guilty to attempting to blow up the Northwest Airlines plane by injecting chemicals into a package of pentrite explosive concealed in his underwear. He is due to be sentenced Thursday and faces life imprisonment.
© Copyright IBTimes 2023. All rights reserved.