'Amsterdam' Trailer Flaunts Massive A-List Cast Including Christian Bale, Margot Robbie [Watch]
The official trailer of the historical drama movie "Amsterdam" was shared by 20th Century Studios on Wednesday, featuring the massive A-listers, including Christian Bale, John David Washington, Margot Robbie, Taylor Swift, Chris Rock, Rami Malek and Robert De Niro.
The trailer opens with Bale, Washington and Robbie looking at a dead body in front of them and Rock enters the scene. Rock asks the trio, "I don't know what you think you're doing?"
He further says, "You got a dead white man in a box! Not even a casket! Doesn't even have a top on it. In a pine box, of old wood. Who do you think's gonna get in trouble here?"
"Do me a favor. Try to be optimistic," Bale tells Rock.
The next scene shows Bale, Washington and Robbie celebrating with alcohol. "We formed a pact, and we swore to protect each other, no matter what," Bale says in the background. The trailer further shows a glimpse of all the A-listers stuck in different situations.
Fans took to the comments section to share their reactions.
"Well, if you wanna judge a movie's potential by its cast, this is gonna be one great movie," one of the fans wrote. Another one added, "This is probably one of the best cast set ups in a long time and the period it's set in is even more amazing. Cannot wait to see this in theaters."
A fan praised how the trailer has shown the star cast and yet kept the plot under wraps, "Nothing better than a trailer that excites you at the same time keeps you guessing and doesn't give much away about the plot. Love this."
"Amsterdam" is set in the 1930s and tells the story of three friends who become suspects themselves after they witness a murder. The flick is helmed by director David O. Russell, and it is slated to release this November in theaters.
Bale will be next seen in "Thor: Love and Thunder" as playing Gorr's character, while Robbie is all set to play Barbie in the live-action movie of the same name. Washington, on the other hand, will be next featured in movies like "True Love" and "The Piano Lesson."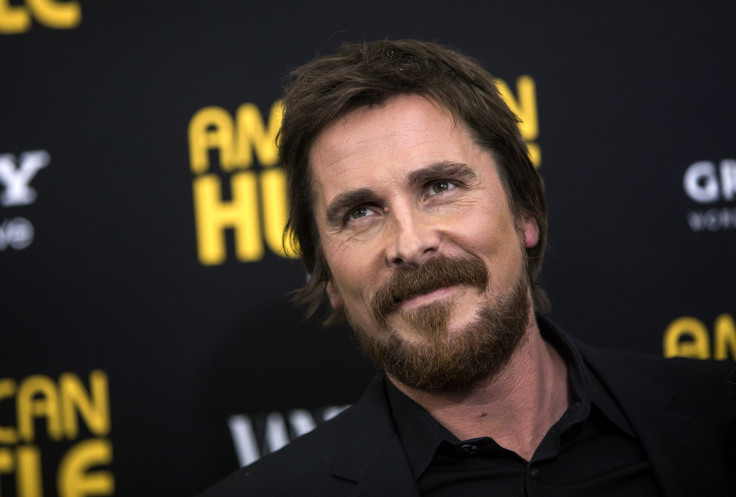 © Copyright IBTimes 2023. All rights reserved.