Christian Bale Reveals He Wanted Gorr To Dance In 'Thor: Love and Thunder'
Christian Bale, who portrayed Gorr, the God Butcher, in Marvel's highly anticipated movie "Thor: Love and Thunder," revealed that he wanted the new villain to dance.
"Mostly hearing Taika's [Waititi, director] thoughts on it," Bale told GamesRadar in an interview published Tuesday. "There's obviously sort of a Nosferatu slight attitude. Taika and I wanted to do a whole dance, which we didn't get to do, but we had all this sort of Kate Bush stuff that we worked at."
The 48-year-old actor went on to explain that the director realized he won't be allowed to put that dance sequence in the final cut. Bale also shared he wanted to keep the song, "Come To Daddy" by Irish-British musician Aphex Twin.
"But I think he just realized he was never going to be allowed to put that in the final film," the actor said. "I would say that the most common thing I was staring at was the Aphex Twin video of 'Come To Daddy'. But I don't even know if that will be in the final film."
Bale also shared how Gorr's character turned out to be different than what he initially thought. The actor noted that in the comic books, the character dons a G-string and he thought the studio got the wrong man for the role.
"You sort of go, 'I know what he does.' It's right there in the name, isn't it? But I did make the mistake of Googling him and, oh no! [In the comics] he runs around in a G-string all the time," he added. "And I thought, 'They don't have the right man for that!'"
Bale shared how Waititi helped him understand that his character is not going to wear any G-strings.
"And then Taika quickly dispelled any notions of running around in that," he added. "But I always did think what he could do with this in front of a bluescreen – he could chuck on whatever he wants later on."
"Thor: Love and Thunder" will hit the theaters on July 8. The cast includes Chris Hemsworth, Melissa McCarthy, Natalie Portman, Chris Pratt and Karen Gillan.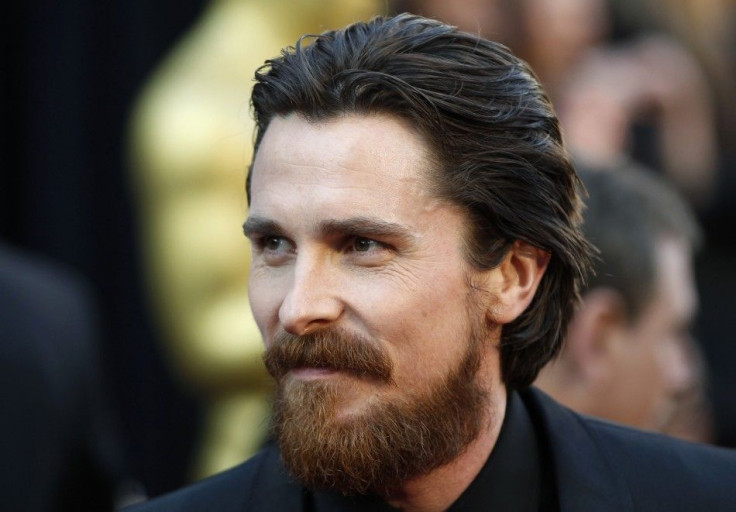 © Copyright IBTimes 2023. All rights reserved.
FOLLOW MORE IBT NEWS ON THE BELOW CHANNELS