Amy Duggar Blogs About Faith 'Restoring Families' After Cousin Josh Duggar's Cheating Scandal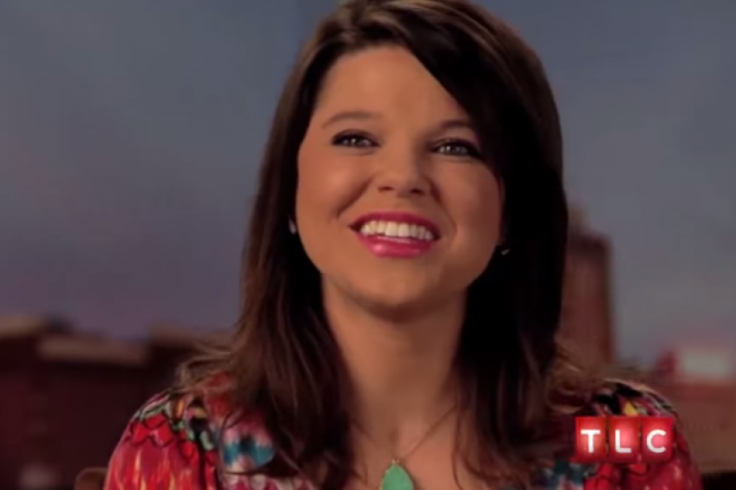 Amy (Duggar) King believes in the power of faith. The devout former "19 Kids and Counting" star recently posted a blog entry on her website about her plans to fast with her husband, Dillon King. Amy, whose cousin Josh Duggar is currently in rehab following a cheating scandal, also opened up about her belief that God can "heal any relationship" and "restore families."
"I believe in miracles, I believe God can heal any relationship, and bring it back to a healthy loving union. I believe God can restore families," Amy, 28, wrote Sunday. "Jesus is in the restoring business! I believe God can heal America, and our world!"
While Amy didn't directly address Josh's scandal, her comments come at a time when the future of the 27-year-old father of four's marriage remains up in the air. Since entering into a Christian-based treatment facility in August 2015 after being linked to the affair website Ashley Madison, Duggar fans been speculating if his wife, Anna Duggar, will file for divorce.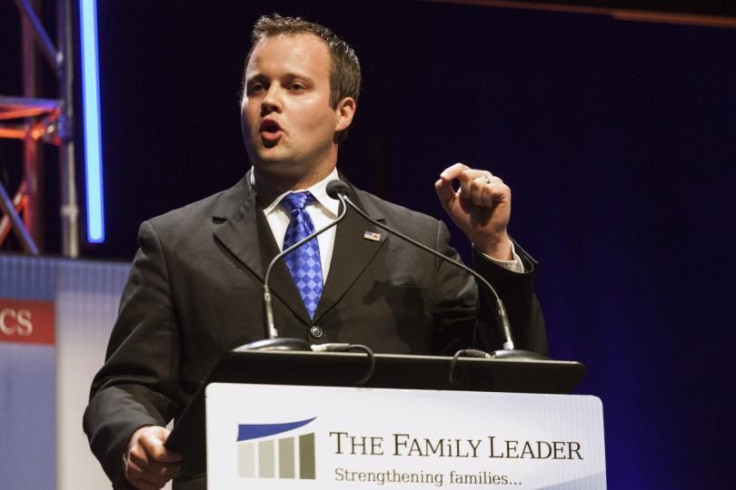 While Anna, 27, hasn't given her supporters a direct answer, she did speak out about her marriage last month during the finale of TLC's "Jill & Jessa: Counting On." In one scene, Anna recalled her marriage vows to Josh and said she was would "allow God to work through our hearts."
The rest of Amy's blog post was decided to her decision to participate in a 21-day fast, which she says was encouraged by her church. Amy revealed she and her husband of five months are planning to give up television. "Dillon and I have never fasted before as a couple. So we decided that we would give up television and use that time instead to focus on our marriage," she wrote. Amy also revealed that she has given up sweets ahead of "bikini season," but is already facing "serious withdrawals" one-week into the challenge.
"Not only is this fast healthy for us individually, we believe it will strengthen our marriage!" the aspiring country singer added of the fast. "The divorce rate is through the roof these days! Cheating on your spouse is an epidemic. In this day of age so many people have the mentality that once the butterflies wear off, couples give up, they stop communicating and they eventually let their relationship dissolve."
© Copyright IBTimes 2023. All rights reserved.