Ana Walshe Update: Husband Was On House Arrest For Selling Fake Andy Warhol Paintings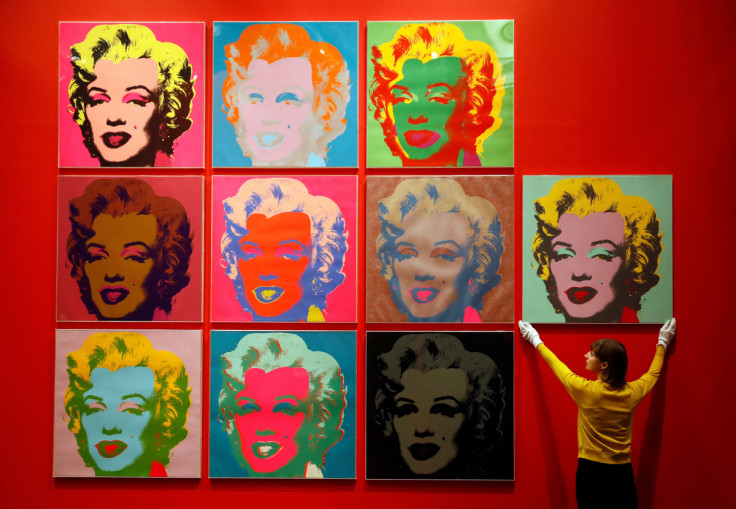 KEY POINTS
Brian Walshe was taken into custody for the disappearance of his wife, Ana Walshe
He was under house arrest and awaiting sentencing for selling fake Andy Warhol paintings
Brian has pleaded not guilty to the charge of misleading police, and he is to appear in court on Feb. 9
The husband of missing Massachusetts mom Ana Walshe was under house arrest awaiting sentencing for an art scam when he was taken into custody for allegedly misleading police in the investigation of his wife's whereabouts, according to reports.
Brian Walshe pleaded guilty to one count each of wire fraud, interstate transportation for a scheme to defraud, possession of converted goods and unlawful monetary transaction, the United States Attorney's Office for the District of Massachusetts said in a press release in 2021.
The 47-year-old had falsely offered two paintings from the Shadows collection of American visual artist Andy Warhol on eBay for $80,000 but ended up delivering fakes to the buyer.
His buyer, Ron Rivlin, the owner of the Revolver Gallery in Los Angeles, California, told of Brian's "masterful ability to coerce and deceive people" during an interview with Boston 25.
Brian was initially "charismatic, articulate and professional," but he became "unreachable" after he sold the paintings, according to Rivlin, who owns the world's largest gallery-owned collection of Warhol's works.
"I've bought over a thousand Warhols, and this is the one and only acquisition that got by me. He was that good. Clever playbook and Oscar-worthy performance," he said.
Brian was still under house arrest and awaiting sentencing for the case when he got arrested for his wife's disappearance.
Ana, a 39-year-old real estate executive, was reported missing on Jan. 4. The mother of three was last seen at her Cohasset, Massachusetts home on New Year's Day, according to authorities.
Brian, who was accused of threatening to kill Ana and a friend in 2014, has been accused of hindering his wife's investigation, an arrest affidavit obtained by People showed.
Prosecutors announced Monday the discovery of a bloody knife in the basement of the couple's home.
Unnamed law enforcement officials told CNN that Brian searched "how to dispose of a 115-pound woman's body" online and studied how to dismember a body.
Investigators also discovered earlier this week multiple cutting instruments, including a hacksaw and a hatchet, during their search for Ana, WBZ Channel 4 reported, citing unnamed law enforcement officials familiar with the investigation.
Brian has pleaded not guilty to the charge of misleading police. He is scheduled to appear in court on Feb. 9.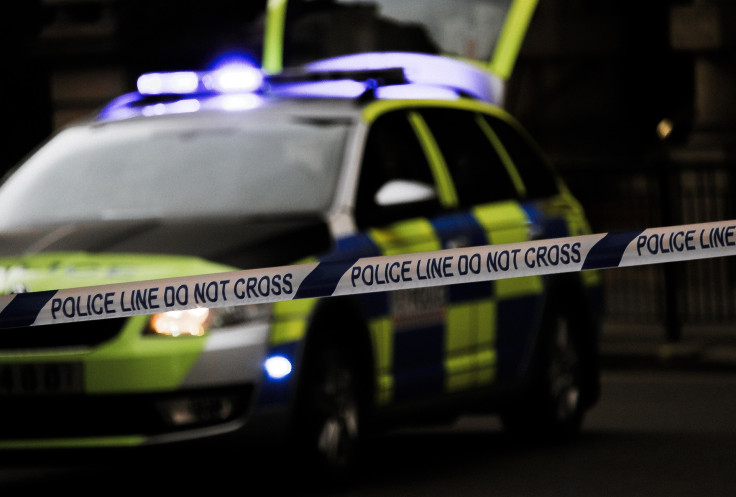 © Copyright IBTimes 2023. All rights reserved.