Analysis Reveals Xbox Series S Could Be Disappointing Because Of This
KEY POINTS
Microsoft announced that the all-digital Xbox Series S retails at $299
Sharing the same CPU as the Xbox Series X, the lower-end console also features an impressive set of specs
A new analysis reveals that Xbox Series S could disappoint gamers
Microsoft's lower-end next-gen gaming consoles Xbox Series S might disappoint expectant fans. A recent analysis claims that the upcoming all-digital console will unlikely be able to run backwards compatible titles with Xbox One X enhancements. Microsoft surprised gaming enthusiasts and fans earlier this week when it revealed the price of the Xbox Series S.
A new analysis shared by Digital Foundry reveals that the Xbox Series S will not be able to play original Xbox and Xbox 360 titles mostly due to its available RAM. Microsoft's Xbox Series X features 8 GB of RAM while the Xbox One X has 9 GB of RAM. Because of this, the analysis believes that the Xbox Series S could only play backwards compatible titles in Xbox One S mode.
"If you're playing an Xbox One game [on Series S], it's not going to be the Xbox One X version of the game. You're not going to get the 360 4K backwards compatibility or things like that," says John Linneman of Digital Foundry. "I'm not sure that's been officially confirmed but basically if you think it through rationally, there's no other way it can be done," adds DF Editor Richard Leadbetter.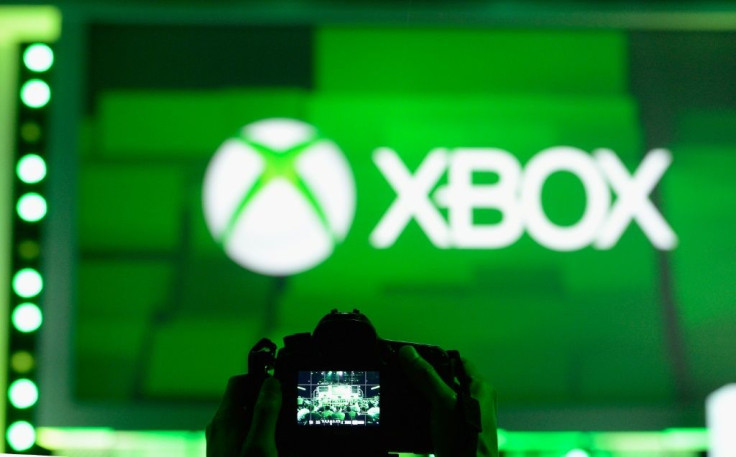 Despite this, Linneman believes that games running in Xbox One S mode should perform better on the Xbox Series S. This is due to the next-gen gaming system's improved performance over the current-gen Xbox console. The Xbox Series S will run games at 1440p with ray-tracing support. It is also capable of 120fps and 4K upscaling. It shares the same CPU as the $499 Xbox Series X but with less memory, less powerful GPU and without disc drive.
The Redmond-based tech giant has confirmed that there are a lot of backwards compatibility enhancements for the premium Xbox Series X gaming console. The company said that backwards compatible games would see substantial reductions in terms of in-game load times. The Xbox Series X has Quick resume feature that works with new titles and can be activated for older games.
© Copyright IBTimes 2023. All rights reserved.