Android Apps You Should Uninstall Right Now
The Google Play Store is, unfortunately, home to a lot of adware and "clickfraud" apps for Android devices. A recent research has shed some light on this epidemic and found that the following 22 apps should be uninstalled by Android users immediately:
Sparkle
Snake Attack
Math Solver
ShapeSorter
Tak A Trip
Magnifeye
Join Up
Zombie Killer
Space Rocket
Neon Pong
Just Flashlight
Table Soccer
Cliff Diver
Box Stack
Jelly Slice
AK Blackjack
Color Tiles
Animal Match
Roulette Mania
HexaFall
HexaBlocks
PairZap
These types of criminal apps are quite deceptive, for they pose like any other Android app in the Google Play Store. The apps use a significant amount of data at all times and even eat up a huge chunk of the smartphone's battery. What's actually happening is that the apps are running malicious ad calls through a hidden browser window that's simulating clicks on ads.
The aforementioned apps also fool advertising networks that they are running on an iPhone instead of an Android device. The developers behind the fraudulent apps are then able to get paid a premium from advertisers, thus generating more revenue. Even when users close these apps, they will continue performing malicious activities in the background, according to TechNadu.
"From the user's perspective, these apps drain their phone's battery and may cause data overages as the apps are constantly running and communicating with servers in the background," Sophos Labs senior threat researcher Chen Yu said.
Sophos Labs informed Google about these criminal apps last month and Google removed all of them from the Play Store during the week of Nov. 25. These apps are no longer available to download from the Play Store. However, many of them are still installed on Android devices and they continue to defraud advertising networks into delivering constant revenue stream to developers. This is also why everyone is advised to uninstall these clickfraud apps immediately.
The most popular app from the list is Sparkle, which appears to be a simple flashlight app for Android. The app was downloaded more than one million times, according to ZDNet. Three of the apps included on the list were created in 2016 and 2017 and were initially clean when they first appeared on the Play Store. Sophos researchers discovered that the clickfraud codes in the three apps were only added in June. Meanwhile, majority of these malicious Android apps were created during or after June 2018.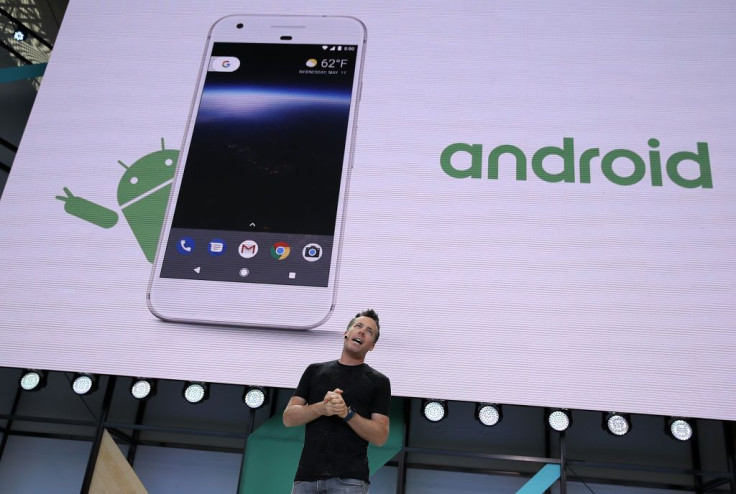 © Copyright IBTimes 2023. All rights reserved.