Android Phones Will Roll Out With Fingerprint Sensors In 2014, FIDO President Says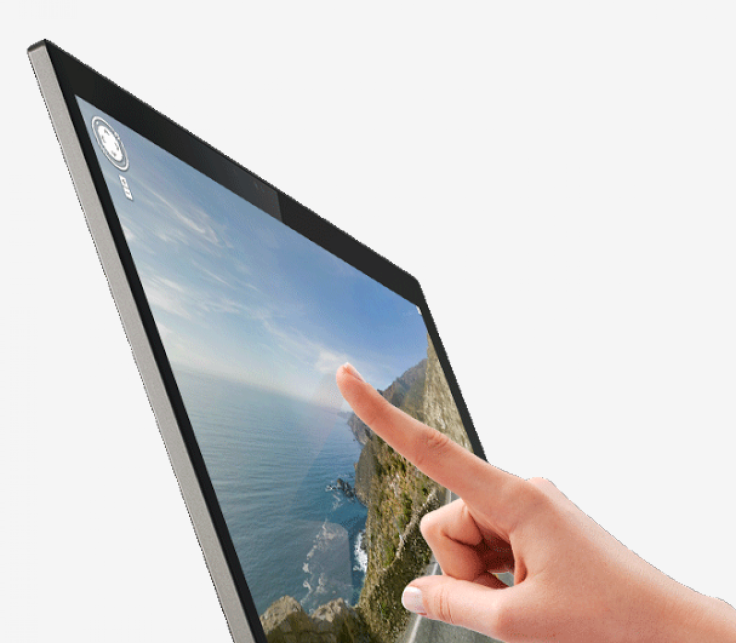 With the inclusion of a fingerprint sensor on the iPhone 5S, Apple Inc. (NASDAQ:AAPL) has successfully launched the password-eclipsing technology into the mainstream. Also known as a biometric scanner, Apple's Touch ID allows iPhone users to bypass the traditional lock screen with a fingerprint analyzing swipe, and also provides iTunes authentication for purchases.
The Fast Identity Online (FIDO) Alliance, a non-profit organization, seeks to create a single specification for fingerprint unlocking that is as widely-implemented as those set by the WiFi Alliance, and at least as fast as Touch ID. FIDO President Michael Barrett told USA Today that his group plans to implement an industry-wide standard not only for fingerprints, but face-recognition technology and voice-based passwords.
Google (NASDAQ:GOOG) has now joined as a partner with FIDO, in addition to Paypal, LG, BlackBerry (NASDAQ:BBRY), and CrucialTech. The latter has supplied Samsung, Motorola, HTC and BlackBerry, among others. Barrett said that he Android devices are "on track" to ship with FIDO-approved fingerprint sensors sometime in the next six months.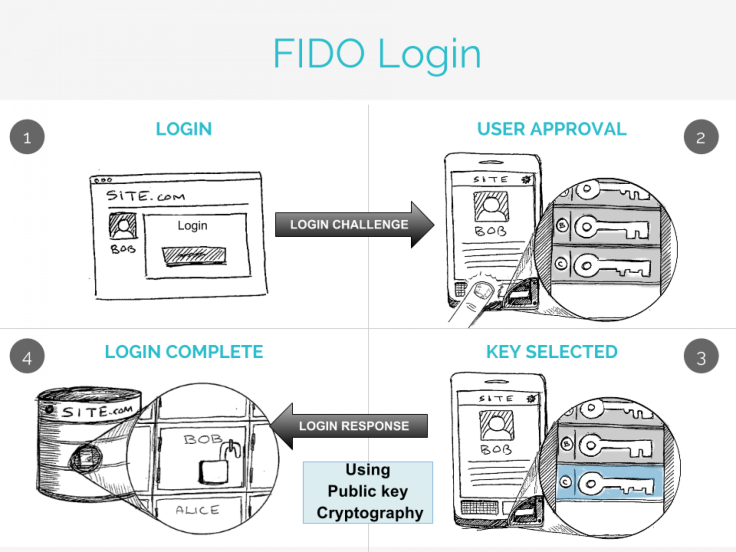 FIDO aims to "allow consumers to have access to mobile services that they can use with very low friction, while keeping good security," Barrett said. The group hopes to add Apple as a partner sometime in the future, but the Cupertino, Cal.-based company's competing technology might prevent them from joining any such alliance soon. According to Barrett, Apple's Touch ID technology could be implemented within FIDO's standards.
Similar industry alliances -- like those for wireless charging -- have so far failed to catch on with manufacturers as several different groups compete to become the adopted standard. FIDO does not currently face any high-profile competition, and may find a powerful ally in Google, developer of the Android operating system (OS) for smartphones and tablets, as well as the Chrome OS for laptops, known as Chromebooks.
© Copyright IBTimes 2023. All rights reserved.