Google Chromecast Update: Hulu Plus Support Added, But No Timetable For Pandora
Google Inc. (NASDAQ:GOOG) on Wednesday announced that Hulu Plus now supports the Chromecast on Android smartphones and tablets, as well as the Apple (NASDAQ:AAPL) iPad. Hulu says that iPhone support "is coming soon" but did not give a timetable for when the Chromecast would be compatible with Apple's smartphone.
The Chromecast's support for Hulu Plus is now available following a software update to the TV-streaming app that Hulu said it is "rolling... out throughout the day" on Wednesday. When Chromecast was launched in July, Google said that it would support Pandora Internet Radio (NYSE:P), but the music-streaming company has not announced an official timetable for when it would begin supporting the dongle.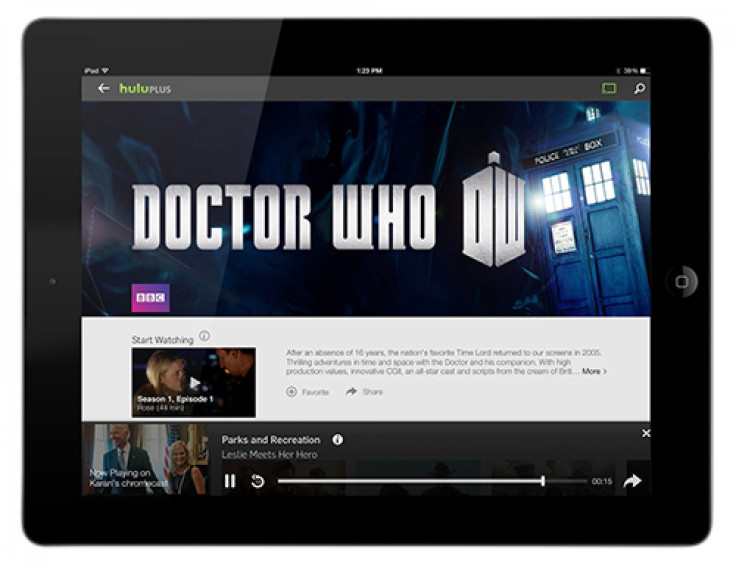 Chromecast is sold by Google on its Play Store as well as through Amazon.com and Best Buy. The $35 (plus tax) dongle connects to a television's HDMI port as well as a USB or wall socket for power. The Chromecast then connects to a Wi-Fi network to stream movies, TV shows and music, although it currently officially supports only songs purchased from the Play Store and streaming from Google's premium All Access music service.
The Chromecast is also capable of "casting," or streaming from a tab in the Chrome Web browser. By tab-casting, users can use the Chromecast to stream Pandora as well as competitors like Spotify and Songza, as well as the free version of Hulu. International Business Times reviewed the Chromecast in August, noting that the "only inconvenience about tab-casting from Chrome was that it uses the browser as the remote control," requiring users to get up to make changes or pause what's playing. IBTimes said that current Netflix "members are going to find a lot to like in the device," but nonmembers should "wait until a few more applications become available."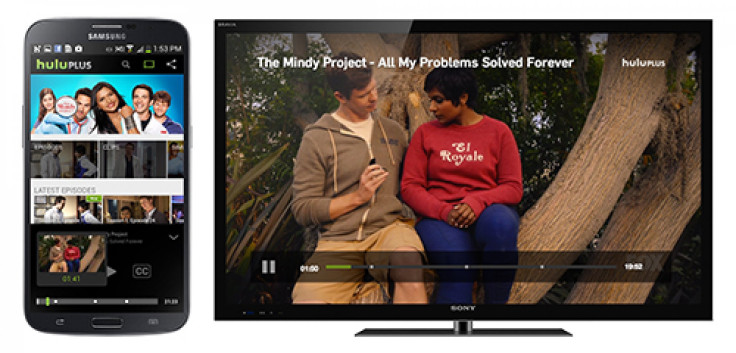 Media outlets such as TechCrunch criticized Google in August for an update to the Chromecast's firmware that removed support for AllCast, an app developed by Koushik Dutta that lets users stream straight from Android smartphones. Dutta, an Android developer with more than 80,000 followers on Google Play, said at the time that the "policy seems to be a heavy-handed approach, where only approved content will be played through the device. The Chromecast will probably not be indie developer-friendly." Dutta told his followers to hold off on purchasing the Chromecast until it became clear "how Google chooses to move forward on third-party applications."
The Chromecast quickly sold out when it became available for purchase online, spurred by the three free months of Netflix that came with it. Google later cancelled the Netflix offer, citing an inability to keep up with demand.
© Copyright IBTimes 2023. All rights reserved.