Android Powers 81 Percent Of All Smartphones Shipped Worldwide In Q3 As iOS Market Share Drops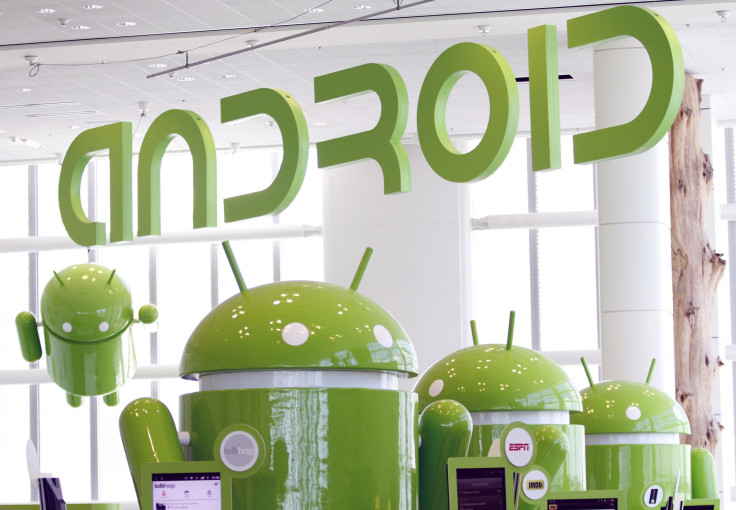 The worldwide smartphone shipments reached 251 million units in the third quarter of this year, with Google's (NASDAQ:GOOG) Android mobile operating system accounting for an 81.3 percent share of the global market, according to a new report released by Strategy Analytics.
While shares of both Apple (NASDAQ:AAPL) and BlackBerry (NASDAQ:BBRY) suffered a decline of 2.2 percent and 3.3 percent, respectively, Microsoft (NASDAQ:MSFT) Windows Phone doubled its market share to become the world's fastest-growing major smartphone platform.
"Android's domination of global smartphone shipments reached a new peak in Q3 2013, with four out of every five smartphones now running Google's OS," the report said. "Android's gain came mainly at the expense of BlackBerry, which saw its global smartphone share dip from 4 percent to 1 percent in the past year due to a weak lineup of BB10 devices."
The report attributed Apple's loss of ground to Android to the company's limited presence at the lower end of the smartphone market. However, according to the report, Android will have to do even better to continue its growth in the future as Apple is expected regain its standing in the fourth quarter with the new iPhone 5s, which is turning out to be popular among consumers.
When it comes to Microsoft, the company shipped more than 10 million smartphones worldwide in the third quarter, which the highest number of shipments the company has ever achieved in a single quarter. Microsoft has doubled its global smartphone marketshare to 4 percent from 2 percent last year, and grew its smartphone shipments by 178 percent annually to reach the 10.2 million mark.

"Microsoft's growth is almost entirely due to Nokia and its steadily improving Lumia portfolio across Europe, Asia, and the United States," the report said. However, Microsoft is clearly still at a low level of share worldwide and it is struggling to gain serious traction in several major markets like Japan, South Korea and Africa.
The overall shipments of the smartphones worldwide grew 45.5 percent year-on-year from 172.8 million units in Q3 2012 to 251.4 million in Q3 2013, and according to Strategy Analytics, the growth was driven by strong demand for Android and Microsoft devices in both developed and developing markets, especially Europe and Asia.
© Copyright IBTimes 2023. All rights reserved.