Andy Rubin's Essential Reportedly Working On New AI-Powered Smartphone
The Essential Phone wasn't a huge success and many thought that Essential isn't working on a new handset anytime soon. However, a new report is claiming that the company is working on a new phone that's said to arrive with advanced artificial intelligence features.
Essential Products Inc., which is run by Android creator Andy Rubin, is working on a new smartphone that is capable of responding to messages by itself. Additionally, the handset would require users to primarily interact with the device using voice commands, according to Bloomberg. The design of the phone has been described as not being "like a standard smartphone" and it is said to have a small screen.
The idea behind this new AI-powered smartphone is to have a device that's capable of booking appointments, responding to emails and texting messages on its own. That may sound like a sci-fi concept, but Essential will allegedly use its own artificial intelligence to make this possible.
Voice assistants are a lot more common these days, but this type of technology still has plenty of limitations. For those who are already using Siri, Google Assistant or Amazon Alexa, these limitations will seem apparent. This is also why Essential will market this new AI smartphone as more of a device that would complement people's current smartphones. Essential will also allegedly try to market the device as a type of phone that would help users spend less time looking at their screens.
The new AI smartphone may sound like it's too good to be true, but advancements in the technology are already showing promise. Google, for example, already has a software called Duplex which is capable of mimicking human voices and is able to book reservations, as pointed out by The Verge. Google's newly announced Pixel 3 smartphone is also able to use Assistant to screen calls before the user decides to answer it or not.
Sales of the Essential Phone last year were disappointing to say the least, which is also why the company decided to abandon development on a direct successor. Essential also allegedly paused development on a smart home speaker, which would have worked with Siri, Google Assistant and Amazon Alexa. Right now, the company is focusing solely on this new AI-powered phone.
Sources said that Essential may have a prototype ready by the end of the year. It's also possible that the company will show off the new device to industry partners early next year in January during CES 2019 in Las Vegas. The company originally began hyping up the Essential Phone at the same event in 2017.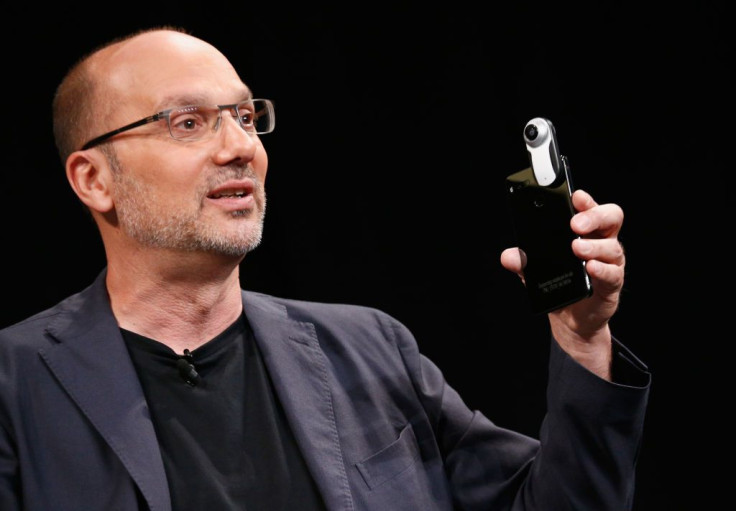 © Copyright IBTimes 2023. All rights reserved.