Angelina Jolie On Family Time; Takes Advantage Of Forced Lockdown Amid COVID-19 Outbreak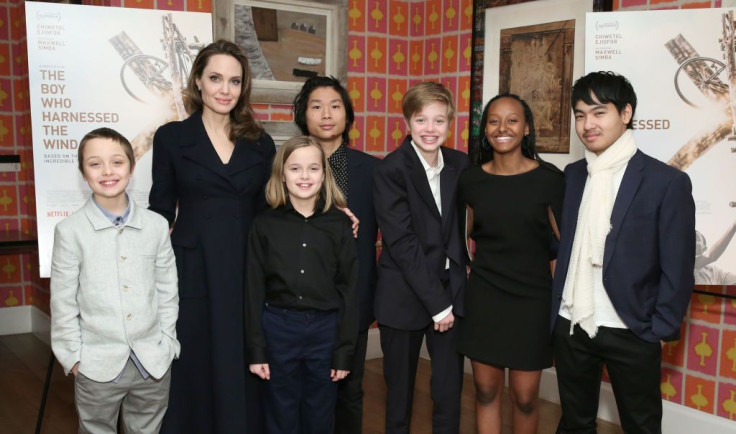 KEY POINTS
Angelina Jolie is one happy mom now that Maddox Jolie Pitt is back from South Korea
Maddox flew back to the U.S. amid the COVID-19 outbreak, after going through quarantine and several tests
Jolie is reportedly taking advantage of the lockdown because she had her family once again under one roof
Maddox Jolie Pitt returns home amid the COVID-19 outbreak and guess who's happy about it? His mom, Angelina Jolie.
Jolie is focused more on her kids especially after her split from Brad Pitt but not too long ago, she had to let go of her eldest son, Maddox, who went to South Korea to study. Although she wanted her kids to travel and explore the world, the day that she dropped off her son at Yonsei University was an emotional experience for her.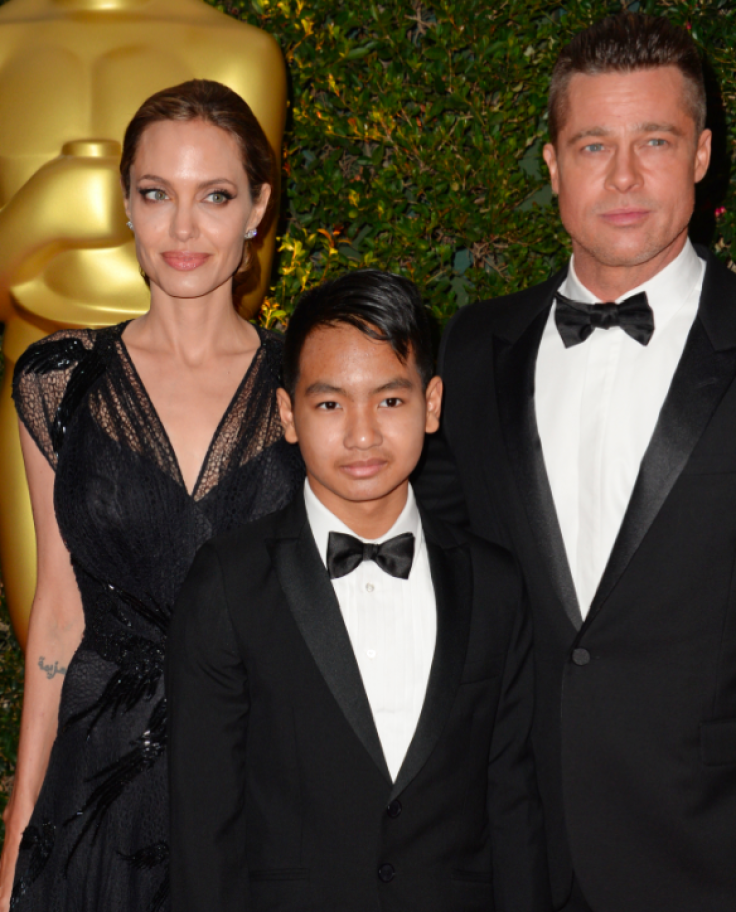 However, the mother and son had finally reunited as Maddox was sent back to the United States because of COVID-19 pandemic. Jolie and Pitt's 18-year-old son is finally home with the 44-year-old actress, and his siblings, Zahara, 15, Pax, 16, Shiloh, 13, Knox and Vivienne, both 11, US Weekly reported.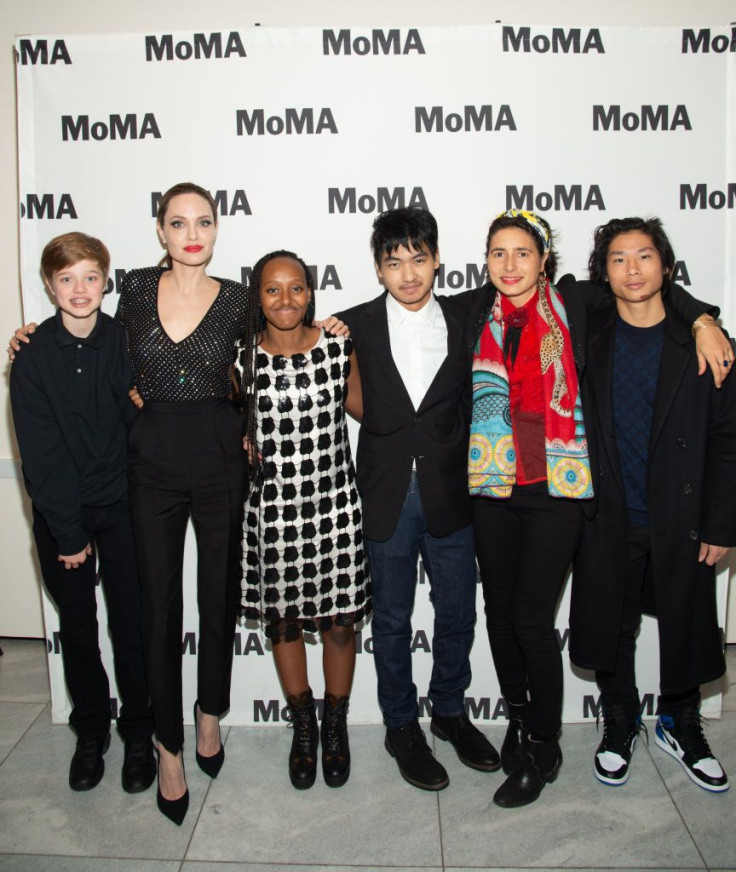 One source claimed that Jolie is taking advantage of the lockdown because family time is important to her. The source added that everyone was glad that Jolie's eldest son is home and everyone is back under one roof, In Touch Weekly reported.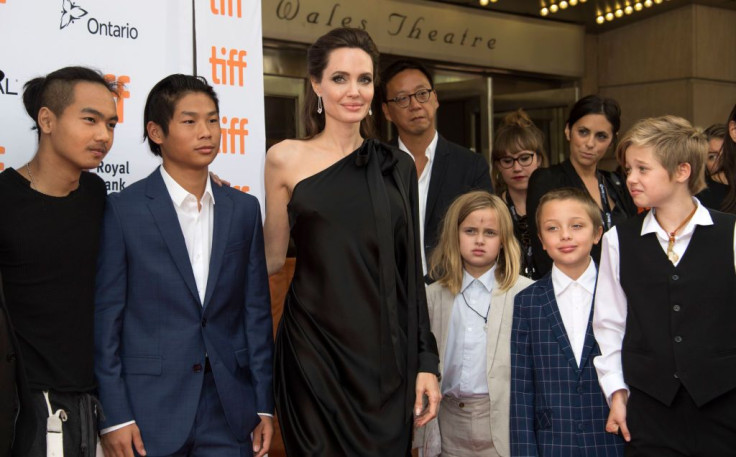 Moreover, there was an insider who told the said news outlet that Maddox loved studying abroad and would've stayed if it wasn't for his parents. It's been reported that he underwent quarantine process and testing before he was approved to travel.
An announcement published in Yonsei News revealed that the University's Academic Affairs Committee held an urgent meeting to discuss measures to inhibit spread in the classroom; thus, came up with a decision to extend the online classes until April 11, 2020. The same, however, will be reportedly extended depending on the COVID-19 pandemic situation. The next discussion, according to the announcement, will happen on April 9, 2020.
As of March 26, 2020, South Korea has reported a total of 9,241 COVID-19 cases with 4,144 recoveries or 44.8 percent since the country reported the first case back on Jan. 20, Inquirer reported.
Meanwhile, the United States reportedly has the most number of COVID-19 cases in the world. The country, now, has more than 83,500 cases (surpassing Italy and China), Aljazeera reported.
COVID-19 has plagued numerous countries all over the world and now lockdowns are being implemented at each city, province, country to contain its spread. With the current state our world is in, with the chaos happening in almost every corner of the street, who wouldn't want to be with your own family?
Yes, Jolie wanted her kids to go out there and get connected with the world but nothing is more important right now than the safety of her kids.
© Copyright IBTimes 2023. All rights reserved.