Angelina Jolie Selling Ex Brad Pitt's Multimillion-Dollar Gift At Auction: Report
KEY POINTS
Angelina Jolie is putting up for auction the Winston Churchill painting she received from ex Brad Pitt, reports say
The artwork is expected to fetch up to $3.4 million at auction.
"Tower of the Koutoubia Mosque" is the only artwork Churchill painted during World War II
Angelina Jolie is selling through auction a gift worth millions that she received from ex-husband Brad Pitt years ago, a report says.
Jolie, 45, received a Winston Churchill painting from Pitt, 57, when they were still together. Years after they split in 2016. Jolie is now selling the artwork at auction, though she did not provide a reason why she is unloading it, Page Six reported, citing unnamed sources familiar with the sale.
Unnamed sources told Page Six that Pitt, an avid art collector, bought the 1943 Churchill painting called "Tower of the Koutoubia Mosque" from New Orleans antique dealer M.S. Rau for $2.95 million in 2011. The artwork ended up in the Jolie Family Collection after the actor gifted it to his then-wife.
Pitt's role in Quentin Tarantino's 20009 World War II drama "Inglourious Basterds" fueled his interest in Churchill's work, the insiders added. When they were still together, Pitt and Jolie reportedly once paid a visit to the Churchill War Rooms in the U.K. with a private tour.
"It is the only work that Churchill painted during the war, perhaps encouraged by the recent progress made by the Allies in what he considered to be one of the most beautiful countries he had encountered," Nick Orchard, head of modern British art at auction house Christie's, said in a statement to CNN.
Churchill painted the artwork in Marrakesh, Morocco, after attending the 10-day Casablanca Conference in 1943 and gave it to President Franklin D. Roosevelt.
The painting was gifted to Roosevelt's son and later sold to a filmmaker in the 1960s. It ended up in New Orleans and was kept in a local family closet for over five decades before the stepdaughter of the family inherited the item and reached out to Bill Rau's gallery M.S Rau.
"The painting depicts the very moment the two world leaders shared as they viewed the majestic landscape of Marrakech as the sun set over the Atlas Mountains, and to know Churchill gifted the painting to FDR after their time together excited me even more," Rau told CNN.
Churchill painted several scenes in Morocco before the war began, but "Tower of the Koutoubia Mosque" was his only known artwork between 1939 and 1945.
The painting is expected to fetch up to $3.4 million at auction.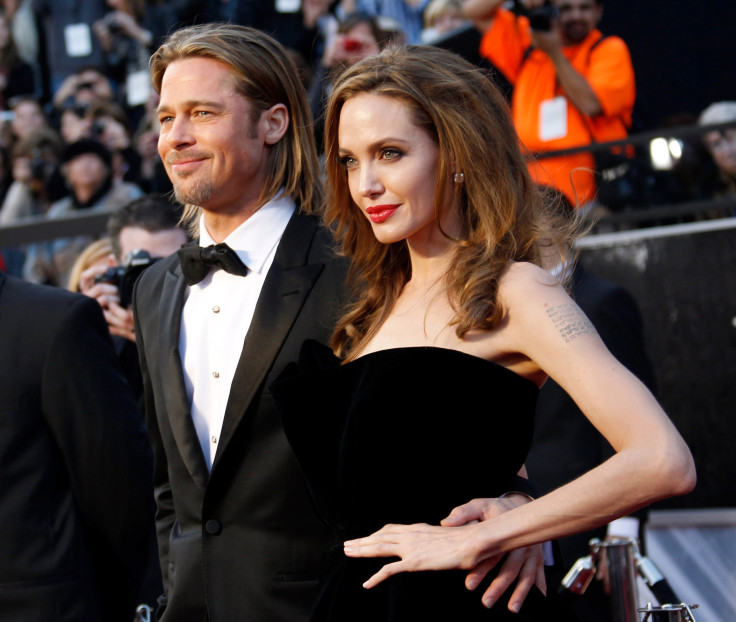 © Copyright IBTimes 2022. All rights reserved.
FOLLOW MORE IBT NEWS ON THE BELOW CHANNELS