Angelina Jolie, Senator John McCain Ask For Help To Save Rohingya Muslims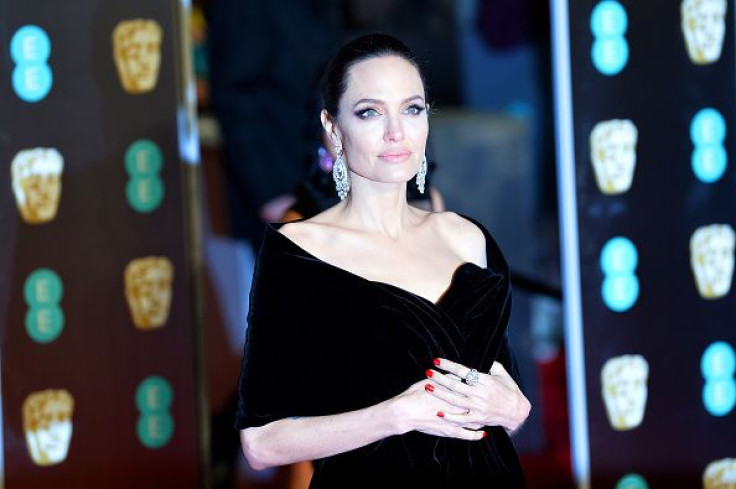 Angelina Jolie and Senator John McCain recently penned a joint op-ed piece for the New York Times.
In their lengthy article, Jolie and McCain asked Americans, as well as the U.S. government, to help save the Rohingya Muslims.
"Around the world, there is profound concern that America is giving up the mantle of global leadership. Our steady retreat over the past decade has contributed to a wide array of complex global challenges – a dangerous erosion of the rule of law, gross human rights violations and the decline of the rules-based international order that was designed in the aftermath of two world wars to prevent conflict and deter mass atrocities," they wrote.
Jolie and McCain also cited a lack of diplomacy in Myanmar, which has led to the fleeing of approximately 680,000 Rohingya Muslims. The two revealed in their op-ed piece that majority of the people who have fled Myanmar have not received proper assistance.
"According to recent reports, many survivors are still not getting proper assistance because of a lack of funding from gender-based-violence programs. Addressing these shortfalls and taking steps to protect Rohingya refugee women and girls from further sexual violence should be a priority for the United States and like-minded countries. We must also take urgent steps to get medical care and assistance to Rohingya families in desperate need in Rakhine State in Myanmar," they wrote.
Meanwhile, other than her recent support for the Rohingya Muslims, Jolie also made headlines after it was revealed that "Tomb Raider" director Simon West fought for her to play Lara Croft.
"There had not been a female lead of an action-adventure film that had carried a film by her recently, and Angelina wasn't as big as some of the other actresses that were up for the part, who had done bigger films and had a longer track record and bigger box office grosses," he told Entertainment Weekly.
Some of the other actresses that were mentioned for the role were Jennifer Lopez, Ashley Judd and Catherine Zeta-Jones, but West felt that Lara was made for Jolie. The sequel to the original "Tomb Raider" stars Alicia Vikander as Lara.
© Copyright IBTimes 2023. All rights reserved.