Angry Birds IPO? Maybe 2013, Rovio CEO Says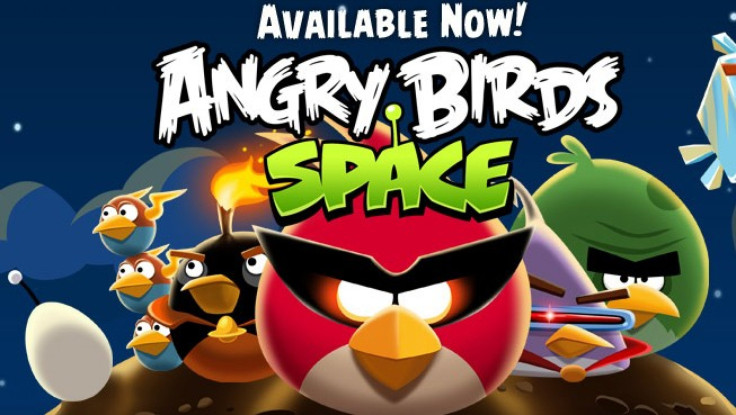 Rovio, the Finnish developer of Angry Birds, may be ready for an initial public offering next year, CEO Mikael Hed said.
Addressing shareholders of the private company Monday, Hed, CEO of the nine-year-old company said its 2012 revenue jumped 10 times to $100 million, with 800 million downloads, including 200 million monthly users by December.
Pre-tax profit was 48 million euros (US $62.6 million) on revenue of 75.4 million euros, with a gross margin of 64 percent. Rovio said prior-year revenue was around 7.5 million euros. Prior-year profit wasn't disclosed.
The Finnish game maker has raised $42 million from venture capital firms including Accel Partners, which has backed scores of U.S. companies including Facebook (Nasdaq: FB), the No. 1 social network, as well as from Atomico Ventures, owned by Skype founder Niklas Zennstrom.
Skype last year was acquired by Microsoft (Nasdaq: MSFT), the world's biggest software company, for $8.5 billion.
Hed told shareholders the year looks fantastic and said more titles were under development, including non-birds titles, as well as a proposed movie. Continued growing sales of mobile phones, where the company's games are played, bode well for the company, he added.
Analysts have suggested a Rovio IPO could lead to a company valued as much as $9 billion. By contrast, game developer Electronic Arts (Nasdaq: EA) has a market value of $5.01 billion. Zynga (Nasdaq: ZNGA), the game developer that went public in December, has a market value of $6.14 billion.
© Copyright IBTimes 2023. All rights reserved.