Angry Birds Space Release Date March 22: Check Out Rovio's Announcement From The International Space Station [VIDEO]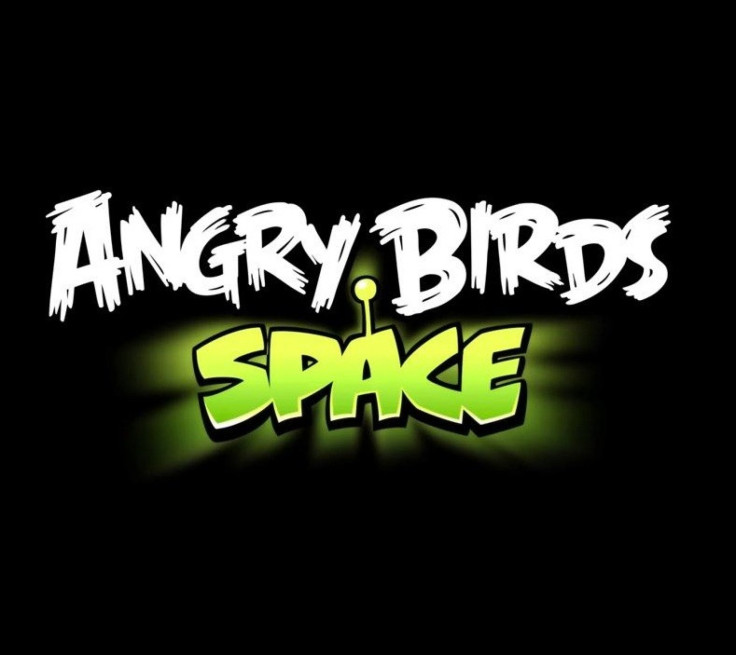 Rovio Entertainment is releasing its new Angry Birds game, Angry Birds Space, on March 22, and the new game was announced from the International Space Station - the first announcement of its kind from space, the Finnish company said.
Angry Birds Space will debut March 22 on iOS and Android devices as well as Macs and PCs.
Angry Birds Space includes 60 levels, new Angry Birds characters and new gameplay, Rovio Entertainment said.
Angry Birds is the best-selling paid app of all time and the franchise has been a hit with owners of mobile devices due to the addicting gameplay.
The new game will be shown on the Samsung Galaxy Note tablet at the South by Southwest conference tomorrow in Austin, Texas, Rovio said.
The announcement of Angry Birds Space was the first-ever unveiling from space, with NASA Flight Engineer Don Pettit using the game to explain the unique properties of physics in space, including a demonstration of a catapult in zero gravity using an Angry Bird.
Players of Angry Birds Space will have to contend with the weightlessness of space and gravity of nearby planets in the new gameplay, Rovio said.
The Angry Birds themselves have also transformed into superheroes, with new costumes and abilities, the Finnish company said in its announcement.'
Watch the Angry Birds Space announcement from the International Space Station:
© Copyright IBTimes 2023. All rights reserved.