Anne Heche's Son Homer Opposes Validity Of Will Appointing Her Ex James Tupper As Her Administrator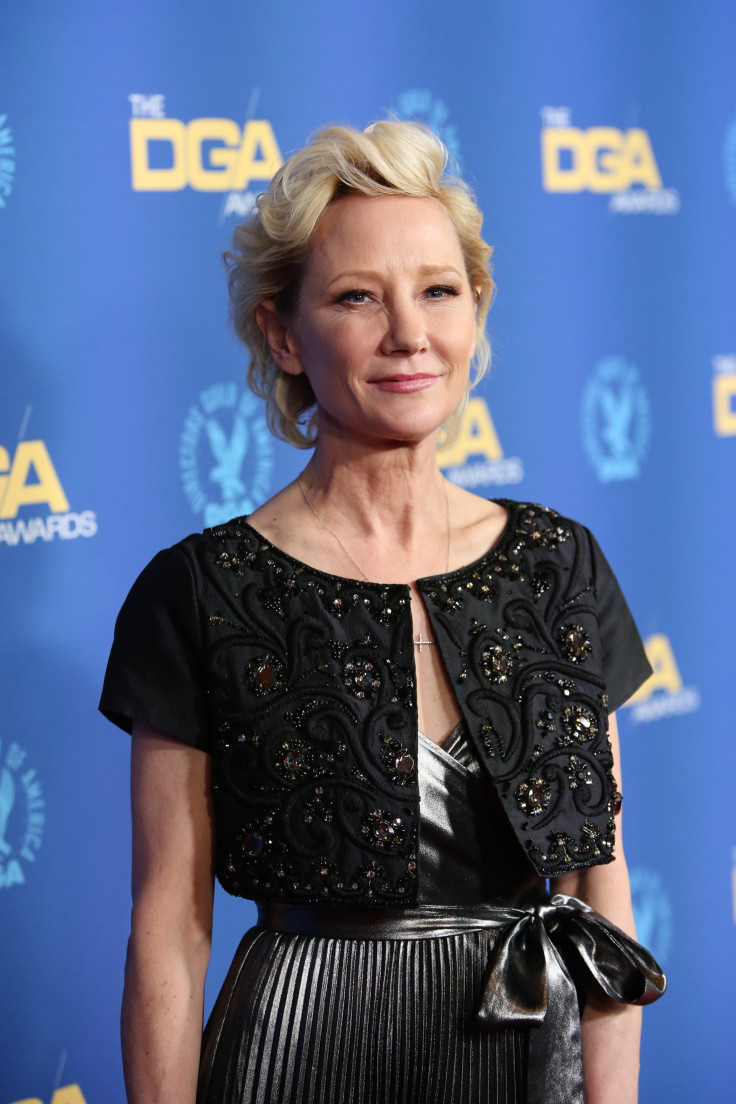 KEY POINTS
Anne Heche's oldest son, Homer, submitted new documents to support his petition to be the administrator of his late mother's estate
Homer accused his mom's ex James Tupper of interfering with his attempts to communicate with his half-brother Atlas, 13
Homer also alleged that the will presented by Tupper appointing him executor of Heche's estate is not valid
The battle between Anne Heche's oldest son Homer Laffoon and James Tupper, the late actress' ex-boyfriend and the father of her younger son, over her estate rages on.
On Tuesday, the 20-year-old, whom Heche shared with ex-husband Coleman Laffoon. filed a nine-page supplement to his previous petition to assume control over his mother's estate.
In his court filing, obtained by People, Homer accused Tupper, 57, of interfering with his attempts to communicate with his half-brother Atlas Heche Tupper, 13, following their mother's death in August.
Homer also claimed in his filing that a 2011 document Tupper considers a will — and which he asserts appointed him executor of Heche's estate — is not valid because the signature on it does not belong to the late actress and because it did not include two witnesses' signatures as required by law. Heche and Tupper's decade-long romance ended in 2018.
"Mr. Tupper repeatedly refers to the email attached to the Objection as a 'will.' However — as a matter of law — the email does not qualify as either a holographic will or formal witnessed will," the document read, according to People. "The email fails to satisfy the legal requirements for a valid holographic will because the material provisions of the purported will are not in the handwriting of the Decedent. A will is valid as a holographic will, whether or not it is witnessed, if the signature and the material provisions are in the handwriting of the testator."
The filing continued, "The email presented to the Court as Decedent's 'will' by Mr. Tupper fails to meet the requirements for a valid holographic will because the signature and material provisions are not in the handwriting of the Decedent. The email fails to satisfy the legal requirements for a valid formal witnessed will because the email was not signed by the Decedent and does not have two witnesses who signed the document during the lifetime of the Decedent."
Homer also pointed out in the filing that without a proper will, "there can be no nomination of an executor" or an executor selected, in general. The executor is an important role as they are "appointed to administer an estate pursuant to a valid will," according to the legal papers.
The drama started when on Aug. 31, Homer filed before the Los Angeles County probate court a petition asking to be named as the administrator of the late Emmy-winning actress' affairs. He wanted to gain full authority over his deceased mother's personal affairs to "collect, inventory, appraise and manage" her remaining assets because she died without a will.
Shortly after, Tupper filed court documents objecting to Homer's request.
In the documents, obtained by Entertainment Tonight, Tupper asked the court to appoint a neutral third party private professional fiduciary or, alternately, himself as executor of Anne's estate. He claimed in the filing that Homer is "not suitable for appointment" due to his age and because he is presently unemployed.
Tupper also alleged that Homer was estranged from his mom at the time of her death "due to his dropping out of university studies and not working to support himself."
However, in his filing, Homer insisted that he is "not disqualified from serving as administrator of the Estate," noting that "requirements pertaining to employment history or status, educational background, or prior experience administering probate estates" are not grounds for disqualification.
Homer also claimed in his filing that he was employed at the time of Heche's death and that he "maintained a close and active relationship" with his mother before she died.
Heche died after a week in a hospital following a fiery car crash on Aug. 5. She was 53.
According to the Los Angeles County Department of Medical Examiner-Coroner, the cause of her death was smoke inhalation and thermal injuries. Her death was officially ruled an accident. The report cited a "sternal fracture due to blunt trauma" as another "significant condition" contributing to her passing.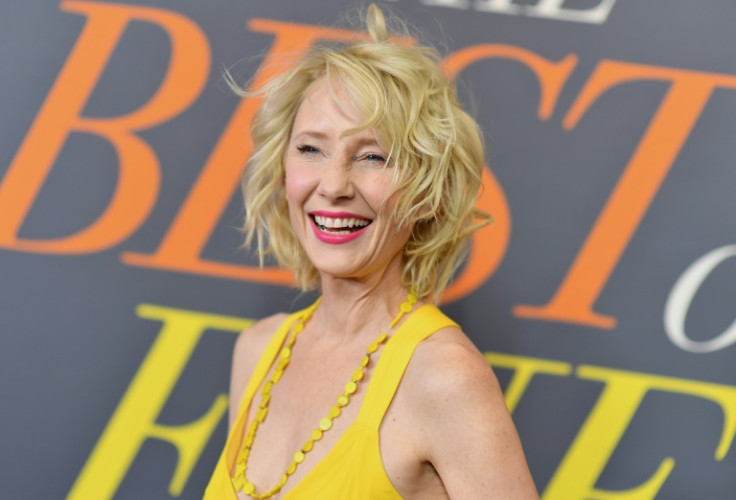 © Copyright IBTimes 2023. All rights reserved.