Anonymous KKK List Names US Senators, Mayors: Alleged Ku Klux Klan Members Include John Cornyn Of Texas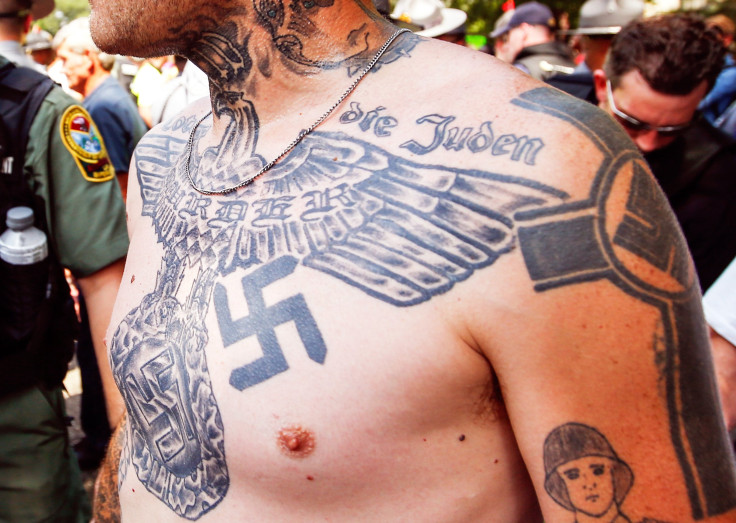 Update, Nov. 2, 6:10 p.m.: After this story was published, Amanda Maddox, Sen. Johnny Isakson's press secretary, emailed that "Senator Isakson has never been affiliated with the KKK." She called the information released by Anonymous "absolutely false."
Original story: Hours after the hacktivist group Anonymous released a list of individuals they alleged were members of the Ku Klux Klan, some government officials included in the document began denying the allegations. Of the four U.S. senators and five mayors listed, at least one of the senators and all of the mayors denied the allegations on social media or to reporters Monday morning.
The list included one of the most powerful members of the Republican-controlled Senate, Texas Sen. John Cornyn. Cornyn was joined on the list by his Senate colleagues Dan Coats of Indiana and Johnny Isakson of Georgia. Only Coats had responded to the allegations via Twitter or through a press release as of Monday afternoon.
The named mayors all denied the allegations. Knoxville Mayor Madeline Rogero of Tennessee called the accusations "ridiculous." Mayor Kent Guinn of Ocala, Florida, told a reporter the accusations were "defamatory." Mayor Tom Henry of Fort Wayne, Indiana, called the claims "irresponsible." Mayor Jim Gray of Lexington, Kentucky, said the accusations were "insulting."
"The claim by Anonymous that I am in anyway affiliated or related to the KKK is absolutely false and defamatory," Mayor Paul Fraim of Norfolk, Virginia, said in a statement posted on the city's official Facebook page. "There is no truth to their statement whatsoever. I am not and have never been affiliated with any such organization. I find it incredulous that these people can hide behind their computers and create such an inaccurate and hateful statement."
The list was released Monday morning by Anonymous, a network of activists who use computer hacking skills to access secret databases and send massive amounts of traffic to websites in order to crash the sites. The KKK is a white supremacist terrorist group founded in the aftermath of the Civil War to call for violence agianst black people and the overthrow of state governments in the South.
© Copyright IBTimes 2022. All rights reserved.
FOLLOW MORE IBT NEWS ON THE BELOW CHANNELS