Another Kmart Store Becomes A Retail Casualty: Only 3 Locations Remain
The number of Kmart stores is shrinking once again as a location in Avenel, New Jersey, is slated to close in April. Employees at the store were told their last day would be April 17, the Philadelphia Inquirer reported.
With the closure of the Avenel store, this brings the total count of Kmart stores down to only three, with locations left in Westwood, New Jersey; Long Island, New York; and Miami.
Kmart parent company, Transformco Holdco, which also owns Sears, has been quietly closing Kmart stores in masses since it picked up the retail chain in bankruptcy in a $5.2 billion deal back in 2019.
Sears and Kmart filed for bankruptcy in 2018 after struggling for years amid failed sales and low customer traffic. The companies emerged from Chapter 11 the following year when they were bought by former Sears Chairman Eddie Lampert's hedge fund ESL.
In its heyday in the 1990s, Kmart stood at 2,400 locations and employed about 350,000 workers in the U.S. and Canada, the Philadelphia Inquirer said.
Sears stores have also been closing at a steady clip since emerging from bankruptcy.
Over the past 15 years, a total of more than 3,500 Sears and Kmart locations have shuttered, with as many 250,000 employees losing their jobs, USA Today reported in February.
On Facebook, Kmart fans remarked how sad they were to see one of the last stores close.
One Kmart customer said, "I'm just sad that Kmart never had a come back. They had so many missed opportunities over the years."
Another said, " One by one they're going ," accompanying the post with sad face emojis
Still another Kmart shopper said, "What a slow painful death. "
According to Kmart's website, in 1993, the retailer had revenues of $37 billion , but it started its decline only a year later, closing hundreds of stores, which continued for the next decade.
Kmart filed for bankruptcy for the first time in 2002, when it merged with Sears in an $11 billion deal.
The retail chain was founded in 1899 as the SS Krege Company in Garden City, Michigan, and changed its name to Kmart in 1977.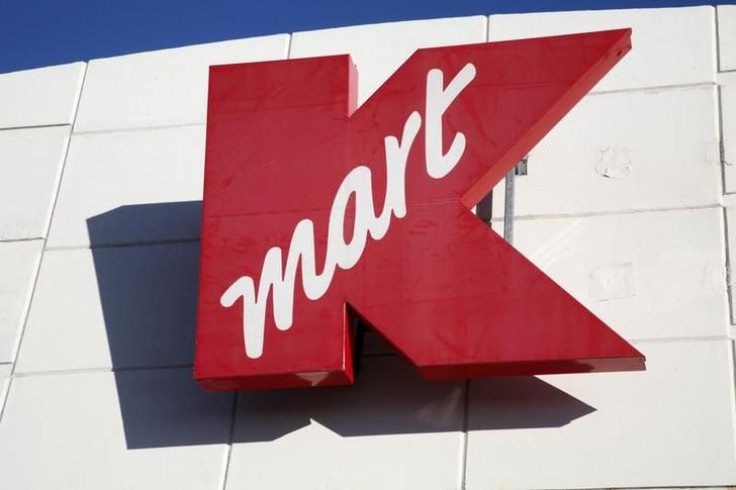 © Copyright IBTimes 2023. All rights reserved.