'Apex Legends' Season 2 Announcement Confirmed For June EA Play Event
Respawn Entertainment has confirmed that it has an announcement ready about the "Apex Legends" Season 2 content. The Season 2 announcement will be made on the EA Play show this June. Here's what we know about the Season 2 details.
According to the official EA site, Respawn Entertainment plans to announce Season 2 details on the EA Play event on June 9. This announcement is around the same date as E3 2019, where most major video game figures reveal big announcements for their games and consoles.
So far, Respawn Entertainment promises a new season pass to come with Season 2. Each season pass promises a new character, loot, weapon, and a map. The current Season 1 of "Apex Legends" has yet to deliver on the new map.
However, the developers teased that they're going to introduce changes to the King's Canyon map. While the changes are yet to be confirmed, many fan speculations say that the tower in the Repulsor area would now be broken. In the Titanfall universe where "Apex Legends" is set in, these towers are needed by settlements in order to protect it from the colossal creatures which could easily destroy it.
The King's Canyon map has two dinosaur-like creatures wading in the nearest ocean which could easily destroy the area if not for the active Repulsor tower. For now, we'll have to wait on how "Apex Legends" developers will spice things up for the players. Since the game's release in February, King's Canyon has only been the playable map in the game if the practice map is counted out.
Aside from content additions, Respawn Entertainment also confirmed stability updates for the game. Updates that'll fix the match start slowdown issue, audio issues, hit registration issues, and other quality of life updates are confirmed to be coming around Season 2's release.
While Respawn Entertainment has previously banned many cheaters off the game, the company is still developing its security to keep catching and prevent them from coming back. Lastly, Respawn Entertainment promises to be more transparent about their updates, changes, and improvements introduced in "Apex Legends." For now, we'll have to wait until the "Apex Legends" Season 2 updates' release to see if the developers commitment to the fans stays true.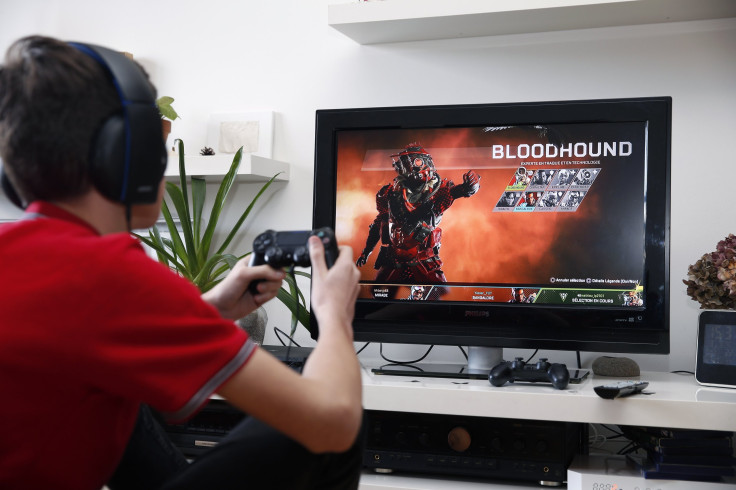 © Copyright IBTimes 2023. All rights reserved.