Apple To Announce AR Glasses Alongside iPhone 11?
Apple might announce its AR glasses alongside the new iPhone 11 lineup this year.
Apple is set to unveil its newest iPhone lineup on Sept. 10, but PhoneArena reported that the Cupertino tech giant will announce so much more on that day. The site claimed that the iPhone maker is going to announce its own Augmented Reality glasses on the same day as well.
The site's claims stemmed from a tweet posted by a tipster who goes by the name CoinX. The tweet in question simply quotes a few words from Apple's beloved founder Steve Jobs: "but there's one more thing."
While tweets from anonymous people aren't supposed to be treated as evidence of something, the tipster's accuracy seems to give credence to whatever he or she tweets. CoinX accurately predicted that last year's iPhones will be named iPhone XR and iPhone XS before they were announced.
The tipster also predicted that Apple was working on a new iPad mini, and revealed Cupertino's plans for a 10.5-inch iPad Air. As time passed, it was found that both of the tipster's claims were true.
Why AR Glasses?
Now that the credibility of the tweet is established, why should people believe that the announcement will be for AR Glasses and not for something else?
First, it's worth noting that the tweet featured words that Apple only uses whenever it has a game-changing product to present. The words "one more thing" was used when Cupertino revealed the Apple Watch and the iPhone X.
Second, the iPhone 11 lineup , the 10.2-inch iPad and the rumored new Apple Watch models really aren't deserving of those words since they're bringing only slight improvements to Apple's existing product offerings. Also, the upcoming AirPods model isn't expected to be a game-changer, and is thus undeserving of the "one more thing" announcement as well.
For these reasons, PhoneArena was convinced that Apple will be announcing its new AR Glasses, but believes that it won't be released until next year because previous reports suggested production could start between the last quarter of 2019 or the first quarter of 2020. Previous reports also said, however, that Apple suspended its development.
Apple is set to unveil its new iPhone lineup in a week's time. Better take this news lightly and wait for the Cupertino tech giant to officially announce its products instead.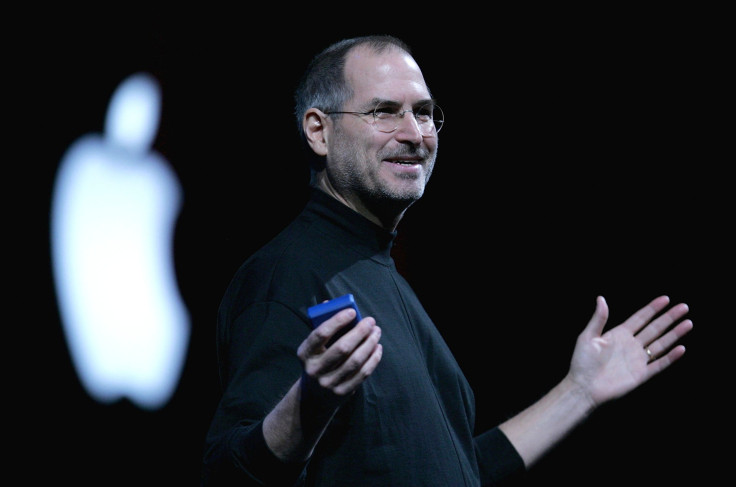 © Copyright IBTimes 2023. All rights reserved.