Apple CFO Confirms iPhone 12 Availability Moved To Late October
KEY POINTS
iPhone 12 availability has been moved to mid-October at the earliest
The reason behind the iPhone 12 release delay was not mentioned by Maestri
iPhone 12 delay could be tactical with people wary of spending heftily on phones
Apple is weighing out things to determine the right time to make its new iPhones available to the market. The COVID-19 situation has now become a factor and the anticipated delay is now out in the open. Apple CFO Luca Maestri confirmed that the iPhone 12 will come out a few weeks later than originally scheduled. This means that the four new iPhones may only come out by the middle of October at the earliest.
Maestri did not get into detail though the delay was anticipated. The announcement may hardly come as a surprise. The iPhone X did not launch until November last year, two months after it was first announced. Looking at it differently, Apple may be progressing without any noticeable effects from the COVID-19.
But the delay in shipments may further hurt the earnings side of things on Apple's end. This means that the earnings for the quarter ending in September will only be registered by the last quarter of the year, Axios reported. This is the same issue that Qualcomm is facing. They revealed recently that any increase in revenue will not be felt until next quarter due to the delays tied to the major 5G flagship.
Also, delaying the release of the iPhone 12 could be tactical in. Consumers are having a rough time right now coping with the pandemic, some even losing their jobs. Spending has been focused on necessities and buying a new phone at this stage is expected to be minimal.
Worth considering as well is that the new line of iPhones will be more expensive. A lot of that is tied to the 5G capabilities, a new feature that means well but could make selling these new phones harder.
In a previous post, it was suggested that the best date for Apple to launch the iPhone 12 was perhaps around December. With no end in sight to the COVID-19 pandemic, the timing of the launch is detrimental to the savings the Cupertino company will get.
Four iPhone models are set to come out this year with the rear camera feature setting them apart. Two standard iPhone 12 variants will come with two cameras and an aluminum body. The two other phones will have a stainless steel body with the iPhone 12 Pro and the iPhone 12 Pro Max having three cameras and LiDAR sensors. All four iPhones will run on an A14 chip.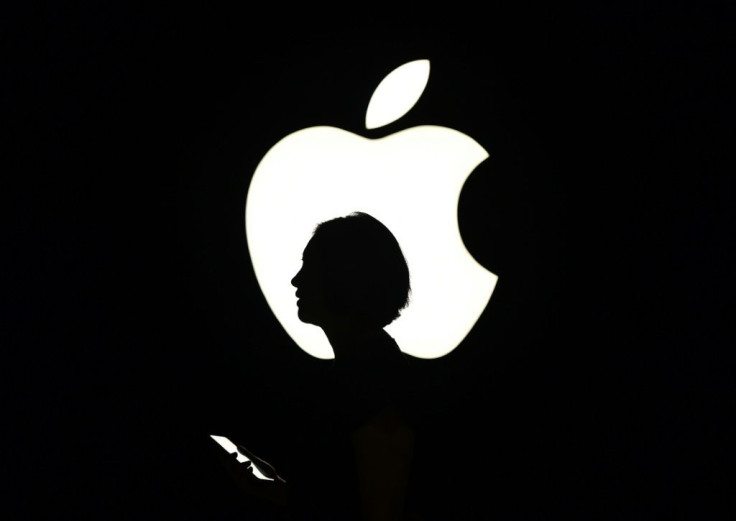 © Copyright IBTimes 2023. All rights reserved.