iPhone 11 Rumors: Some Users Report Strange Green Tint On Display
KEY POINTS
Green tinting occuring on select iPhone devices
Display discoloration likely a software bug
Apple may address problem once iOS 14 rolls out
It appears iPhone owners are dealing with a new bug. Reports are coming in that some iPhone 11, iPhone 11 Pro and a select number of older device owners are experiencing green tinting issues when they unlock their phone. The discoloration is temporary and returns to normal after a few seconds.
Users shared the issue on Reddit but note that it disappears after a few seconds. It seems the issue is prevalent to iPhone 11 and iPhone 11 Pro owners. Some older models are reportedly affected as well although the actual iPhone models were not detailed. As of this writing, the Cupertino company has yet to issue an official statement on why this is happening.
iPhone usually uses LCD and OLED screens that are compacted. Hence, the whole problem could be a software problem. The said issue has been present since iOS 13.4.1. Should it be proven that the green tinting issue marring the iPhone device is through software, a patch is likely to be released soon.
Just recently, Apple released iOS 13.5.1 which includes security updates. It appears the latest patch was meant to address several vulnerabilities taken advantage of by the iOS 13.5 Jailbreak released by Unc0ver. This means that those who were planning to use the Unc0ver crack can no longer do so once they upgrade to the latest Apple operating system.
Among the issues addressed by the iOS 13.5.1 update include focusing on the kernel of iPhones, iPads and the iPod Touch. As mentioned on Apple's security page, the application may execute arbitrary codes with kernel privileges. Aside from that, an issue tied to memory consumption was also addressed to better memory handling.
Considering the green tinting issue has hit a select number of iPhones and has been around since iOS 13.4.1, the recent update to iOS 13.5.1 is unlikely to blame. Instead, there is a possibility that another software update (possibly iOS 13.5.2) could be in the works to patch the problem. If it only affects a certain number of users, Apple could offer a different course of action to fix the problem.
If not immediate, Apple may roll out a fix when iOS 14 is ready for deployment. Most know that the recent updates were minor and that iOS 13.4 was supposed to be the last update in the series. iOS 14 is forecasted to come out by September with a glimpse of things to come possibly happening at the WWDC this June.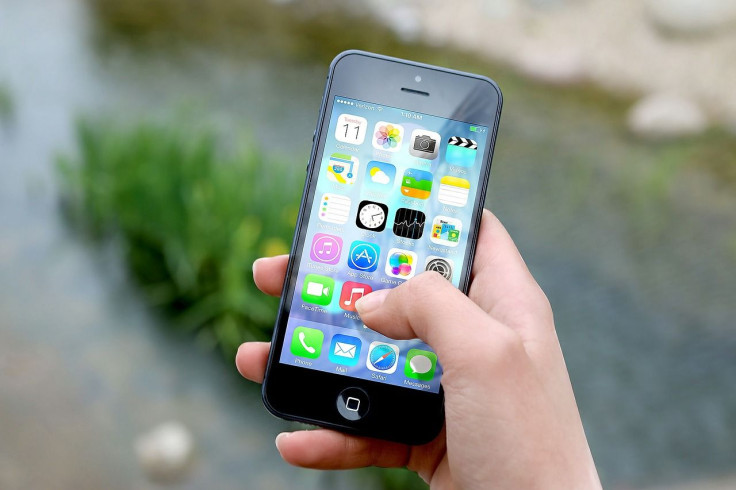 © Copyright IBTimes 2022. All rights reserved.
FOLLOW MORE IBT NEWS ON THE BELOW CHANNELS