Apple Cracks Down On Parenting Apps That Use Corporate-Grade Technology
Apple has recently axed some parenting apps for using programs not approved in its rules. Apparently, these apps were using programs that were only supposed to be used for corporate activity monitoring. Here's what we know about this.
According to CNET, Apple has been removing some parenting apps over the past year. These apps help parents check on their kid's activities when using the iPhone and iPad devices. The company notes that these apps were removed for incorporating a corporate-grade system that was highly vulnerable to hacking and other security issues.
This vulnerable system is called the mobile device management or MDM for short. MDM is a system commonly used in corporate settings to check on an employee's mobile device secure. When used as a parenting app, iOS users can limit how long their children they use the device. However, using MDM for these type of apps is considered a prohibited move on Apple's rules.
Apple notes that the MDM system is vulnerable to hackers. "Beyond the control that the app itself can exert over the user's device, research has shown that MDM profiles could be used by hackers to gain access for malicious purposes," said Apple.
On the parenting app developers end, such as OurPact, the MDM system is the only program that allows Apple devices to manage other devices at the moment. OurPact developers also notes that their networks are safe from hacking. Third-party developers note that Apple might be using this case to eliminate the competition as Apple also has a built-in parenting and limitation app in its devices.
In other news, Apple is also planning to release four new subscription services later this year. The new services compete with TV streaming, magazine collection, and gaming apps already out in the App Store. While Apple intends to expand further in these areas, the company has yet to do any crackdowns on apps similar to these parenting apps.
For some apps, the New York Times notes that some companies have suddenly gone out of business as their app gets removed off the store. We'll have to wait on Apple's new announcement for these apps if they'll still be allowed to continue soon.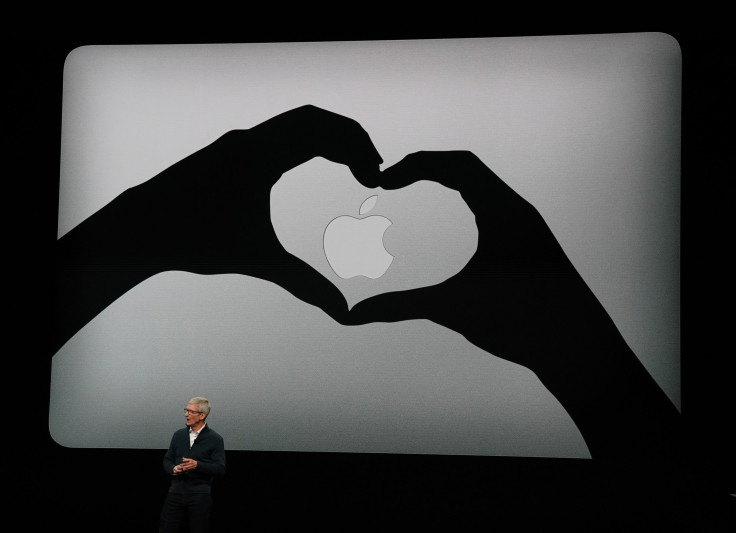 © Copyright IBTimes 2023. All rights reserved.