Apple Cuts Off App Developers In Crimea Following U.S. Trade Sanctions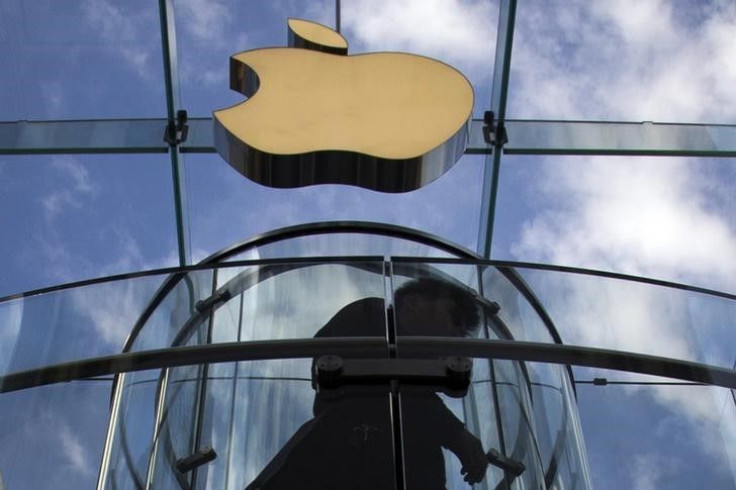 Apple might be looking to expand its footprint around the globe, but one place where you won't see developers creating apps for its products is Crimea.
The U.S. tech company has begun issuing termination notices to developers in the region, TechCrunch reported Monday. Apple cited U.S. and European Union trade sanctions levied against Crimea as the cause of termination. The U.S. sanction, Executive Order 13685, was issued by President Barack Obama in December in response to the Russian annexation of the region and bars the trade of goods with Crimea. As a result, developers in Crimea are unable to create apps using Apple tools or publish in the App Store.
The move follows similar action taken by Valve Corp., which barred Crimean residents from making game and content purchases on the Steam digital distribution platform.
The notice also reminds developers that the termination of their relationship with Apple also requires them to cease using Apple software and to destroy any related tools and information gathered through the Apple developer program.
The note sent out by Apple:
"Dear [Developer],

This letter serves as notice of termination of the Registered Apple Developer Agreement (the "RAD Agreement") between you and Apple, effective immediately.

Apple may terminate your status as a Registered Apple Developer at any time at its sole discretion under the RAD Agreement. The new sanctions on the Crimea Region announced by the US Government on December 19, 2014 and announced by the European Commission on December 18, 2014 prohibit the continuation of the RAD Agreement between you and Apple. For more information, please review Executive Order 13685 and the European Commission notice.

We would like to remind you of your obligations with regard to all software and other confidential information that you obtained from Apple as a Registered Apple Developer. You must promptly cease all use of and destroy such materials and comply with all the other termination obligations set forth in the RAD Agreement.

Sincerely,

Apple Inc."
© Copyright IBTimes 2023. All rights reserved.