Like Apple, Facebook, Google And Microsoft Changed Handgun Emoji To Water Gun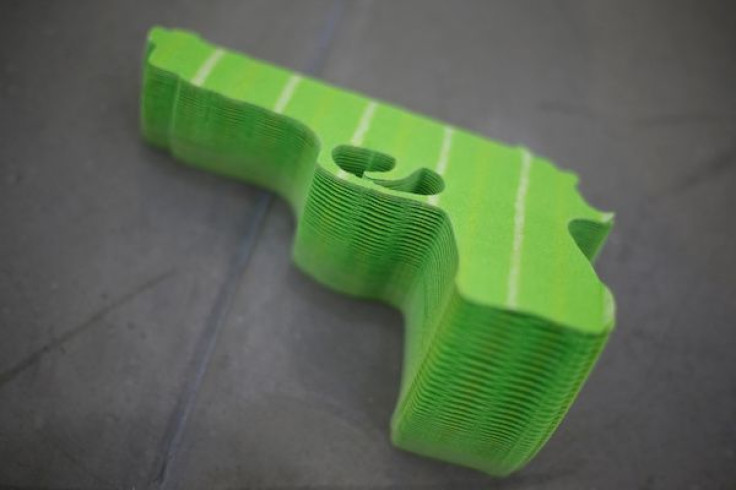 Though two years late, Facebook Google, Microsoft, Twitter and Samsung have followed in the footsteps of Apple in changing the handgun emoji to a water gun. Emoji users will soon no longer have access to the handgun emoji on all major platforms.
Late last week, Emojipedia revealed that all major platforms have replaced their handgun emoji with a more child-friendly water pistol or a squirt gun design. Apple was the first one to make the move back in 2016. At the time though, Tim Cook's company did not provide a reason why its gun emoji was changed when iOS 10.0 was released.
It seems Apple triggered (no pun intended) other emoji makers to follow the design change. Google did not voice out a specific reason on why it changed its handgun emoji; however, previous discussions suggested that the search engine giant considered compatibility as a primary factor for the switch.
Facebook, who was recently hit by the Cambridge Analytica scandal, may have the same reason as Google. A spokesperson disclosed that Mark Zuckerberg's company switched to the water gun emoji to keep in line with other vendors and ensure cross-platform compatibility.
Microsoft, on the other hand, cited a different reason on why it ditched its handgun emoji for a water pistol. According to the technology company, the switch was made in response to feedback from users and to also better reflect its values.
ABC pointed out that the switch from the handgun emoji to a water gun design comes after the mass demonstrations carried out by thousands of students in the United States to demand for tighter gun control laws.
The March for Our Lives rallies were led by student survivors of the Parkland, Florida shooting at Marjory Stoneman Douglas High School last February that killed 17 people.
The new water gun emojis are being rolled out in various stages. Some are already accessible to users, while others are expected to arrive in future updates.
© Copyright IBTimes 2023. All rights reserved.