Apple Files Lawsuit Against Lookalike Apple stores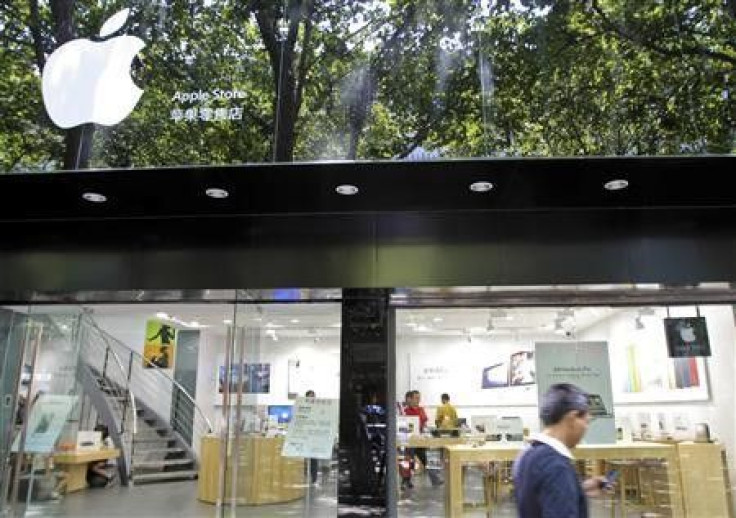 Apple has filed a trademark infringement lawsuit in U.S against fake identical Apple stores in China.
The lawsuits have been filed against 50 individuals and 3 companies which allegedly copied its retail outlets including the products, the design of the store and the uniform of the employees.
One of the stores in Kumming had the logo and the badges of Apple as well, though the badges didn't have the employees' name in it and the store had "Apple Store" written in its sign unlike the original Apple stores.
Several fake outlets were discovered in China, after the first one was hunted out by the American Blogger Bird Abroad.
However the lawsuit is sealed and the exact nature of it is not known, whether it targets the elaborate overseas operations.
It's possible that Apple does not yet know who runs those stores, and could be included in the 50 anonymous John Does that are named as defendants with no attorney listed, AppleInsider reports.
© Copyright IBTimes 2023. All rights reserved.