Apple, Google, Adobe And Intel Settle Antitrust Lawsuit: Silicon Valley Companies Agree To Pay $324 Million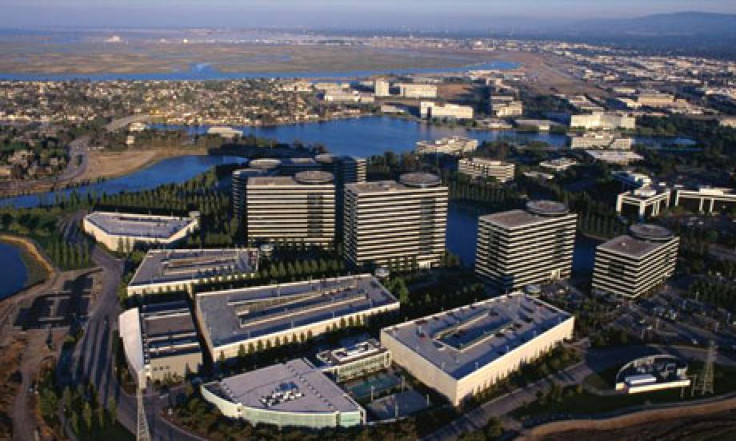 Update 6:45 p.m. EDT: Reuters reported that "sources familiar with the deal" said the four companies will pay a total of $324 million to settle the lawsuit.
Apple, Google, Intel and Adobe agreed on Thursday to settle a major antitrust lawsuit that alleged the Silicon Valley tech companies colluded to not hire employees from one another.
About 64,000 tech employees filed the class action lawsuit in 2011, contending that the companies adopted a "no poaching" policy to avoid a salary war. The plaintiffs asked for $3 billion in damages, and antitrust law could have seen that amount triple.
The companies disputed that any no-hire agreements they may have had were used to drive down wages. A trial had been scheduled for the end of May.
A letter filed with U.S. District Judge Lucy Koh did not disclose the terms of the settlement, but did state lawyers would present the judge with the terms on May 27.
According to documents filed in this case and similar cases filed by the U.S. Justice Department, internal emails revealed remarks between CEOs about suppressing recruitment.
"If you hire a single one of these people, that means war," Steve Jobs, the late Apple CEO, told Google co-founder Sergey Brin in an email.
In another exchange, according to court documents, Google CEO Eric Schmidt fired a Google recruiter for soliciting an Apple employee. When Schmidt informed Jobs, Jobs forwarded the note in an email to another Apple executive with a smiley face.
Pixar, Lucasfilm and Intuit were also included in the lawsuit, but settled in October for about $20 million.
The Justice Department also has a similar antitrust case against EBay pending in federal court.
© Copyright IBTimes 2023. All rights reserved.