Apple, Google COVID-19 Contact Tracing Tech Criticized For Possible Major Privacy Risk
KEY POINTS
Apple and Google are currently working on an app that'll help track COVID-19 positive patients
It'll also help determine where the patient has been to help inform other people
However, this feature could endanger a smartphone user's privacy in the long run
Apple and Google has recently announced that they have teamed up to create a feature that helps users detect if they've come into contact with a COVID-19 carrier. However, many professionals looking at the feature's infrastructure noticed that its system can be a major privacy risk. The feature also has weaknesses that could be exploited by trolls and hackers alike.
As explained by experienced hacker and developer Moxie Marlinspike on his Twitter page, the upcoming iOS and Android feature would crack open a COVID-19 positive person's location data to track down their travel history, Ars Technica reported. People who've also been in the person's travel history would receive notices of this in order to prompt them to get checked.
While the feature is useful in quickly informing other people of COVID-19 cases in the area, people could use this information for mischief, such as briefly visiting the area and spreading their travel data. Falsifying this data could be easy, and it will take a thorough checkup to clear the person out.
More than just having a flaw, it's also a privacy risk as the user's location data would be used without the owner's consent if they caught the virus. As of now, privacy advocate Ashkan Soltani is urging for an effort to look into this feature before it gets pushed out in the public. Soltani also noted the difficulty of verifying a COVID-19 positive person simply from their location data without actual medical tests.
The Apple and Google feature is expected to be released in May. Both companies have confirmed that "privacy, transparency, and consent" are their focus when making this upcoming feature. However, these companies have also been slapped with privacy lawsuits for their apps in the past years.
For now, we'll have to see if Apple and Google will be able to roll out this feature successfully.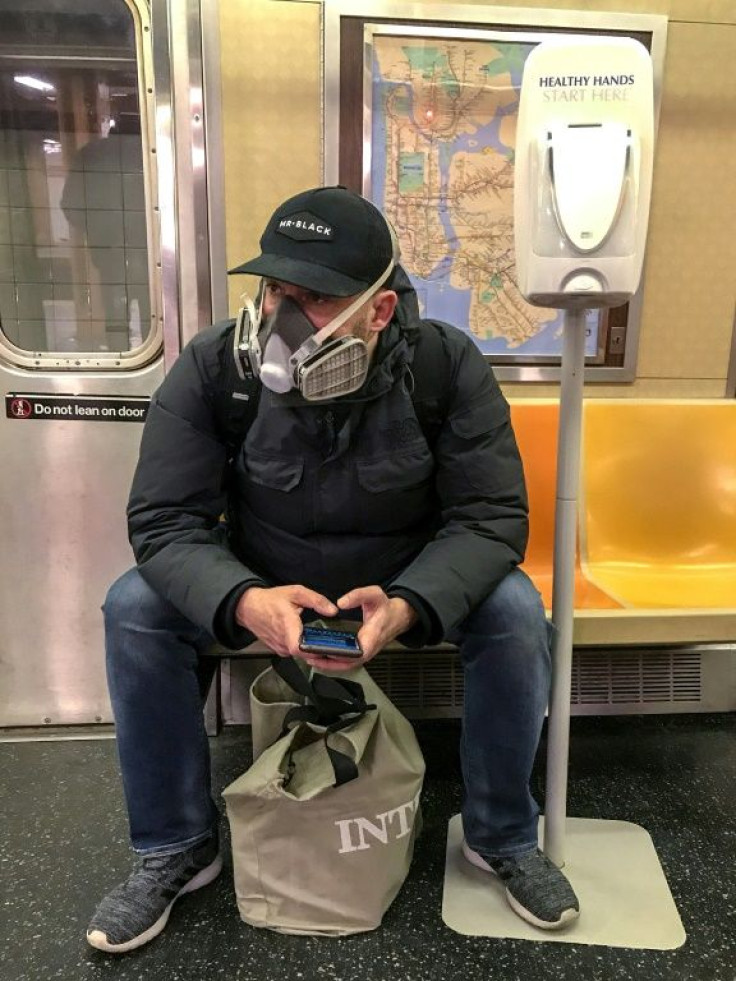 © Copyright IBTimes 2023. All rights reserved.