Apple HomePod Mini vs. HomePod: Comparison Of Specs, Features And More
KEY POINTS
Apple has launched the $99 HomePod mini
It's a cheaper and smaller alternative to the original HomePod, which retails for $299
The reduction in size and price can be expected to result in overall performance differences
Apple has just announced the new HomePod mini, a cheaper and smaller version of the original HomePod that the company released years ago.
The new device is designed to make it easier for people to get an Apple-branded smart home speaker with Siri as the digital assistant. It has a very small footprint, only costs $99 per unit and comes in white and space gray color options just like its predecessor.
With the significant reduction in size and price, consumers can expect to see some notable changes in the device's overall performance as well. To help consumers make the right choice between the cheaper HomePod mini and the pricier HomePod ($299), here's a quick comparison of their specs and features.
Physical features
As the name implies, the HomePod mini is significantly smaller than the original HomePod. It measures 3.3 inches high, 3.9 inches wide and weighs just 0.76 pounds. The bigger model measures 6.8 inches high by 5.6 inches wide and weighs 5.5 pounds.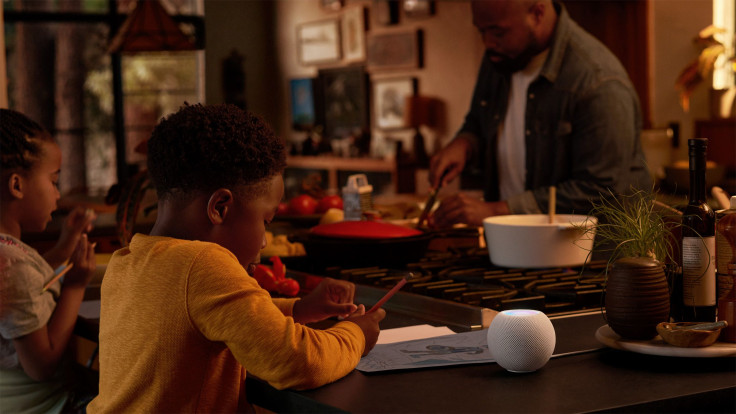 Innards
The size and weight difference corresponds to the components that can be found in both devices. The original HomePod is powered by Apple's A8 chip and has seven horn-loaded tweeters, each with its own custom amplifier. It also has a high-excursion woofer with custom amp for deep bass.
The HomePod mini, on the other hand, is powered by the S5 chip and only has one full-range driver, with a neodymium magnet, and dual force-cancelling passive radiators. Apple said the device makes use of "advanced software" to produce "incredibly rich and detailed acoustic experience" and "deliver peak performance."
The components themselves indicate that there will be a big difference in their capacity to produce great quality audio. Users might need to listen to both devices before choosing what to buy.
Microphones
As smart home speakers, the HomePod mini and HomePod both work with Siri in handling user requests and queries. They need to be able to hear their users well so they can respond accordingly.
Apple said the new HomePod mini has four microphones that it can use to monitor and distinguish the user's voice and commands. The older HomePod, on the other hand, has six microphones.
Other features
Apple indicates that both models offer multi-room audio and can be paired with another HomePod model to produce stereo output. They also make use of the new Intercom feature to let family members connect with each other regardless of their location in the home. Both devices can also act as smart home hubs to control HomeKit devices.
While the HomePod offers a few features that the HomePod mini doesn't, like spatial awareness and the ability to work as a home theater speaker for the Apple TV 4K, the smaller device has Thread features and Ultra-wideband – the latter of which might be used for other helpful purposes.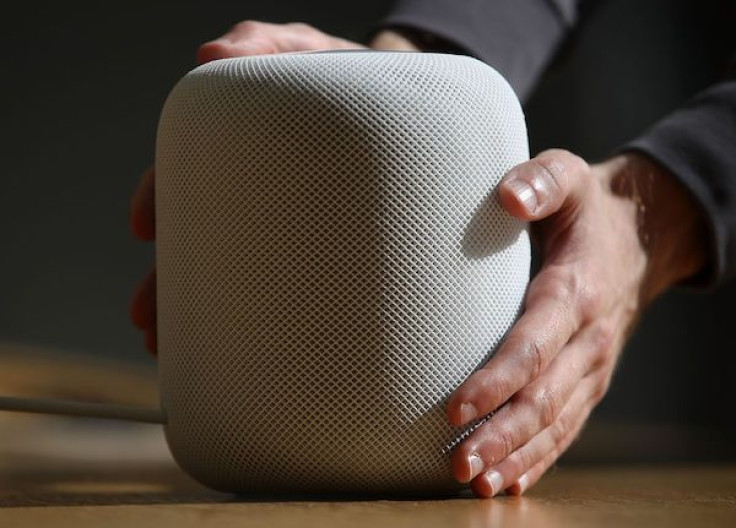 © Copyright IBTimes 2023. All rights reserved.