Apple Inc.'s iPhone, Huawei Gain Mobile Share In Q2 As Samsung, Microsoft Decline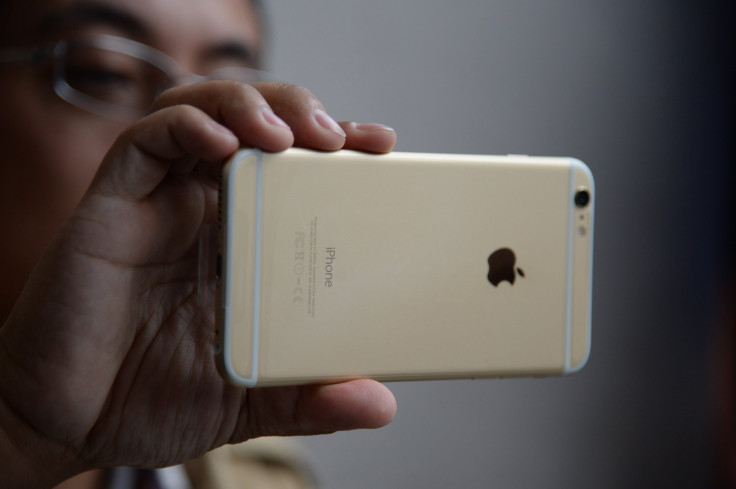 An unusually strong quarter for the iPhone sent its global market share up in the second quarter. Apple captured 10.9 percent of the mobile market in the period, up from 8.2 percent in the same period last year, according to the latest research from Strategy Analytics.
Apple's gains have been largely attributed to strong demand for the iPhone 6 and 6 Plus in China and other countries. But it wasn't the only winner in the quarter. Chinese handset manufacturer Huawei also saw its share rise to 7 percent -- up from 4.8 percent the prior year -- accounting for 30.6 million mobile phones shipped in the quarter. That brought Huawei up to the number three spot for the first time ever behind Apple and market leader Samsung, according to the research firm. As a whole the mobile phone industry grew 2 percent to 434.6 million units.
"Smartphones accounted for 8 in 10 of total mobile phone shipments during the quarter," Woody Oh, director at Strategy Analytics, said in a press statement. "The 2 percent growth rate of the overall mobile phone market is the industry's weakest performance for two years, due to slowing demand for handsets in China, Europe and the US."
Apple's and Huawei's gains came at the cost of Samsung and Microsoft, which both saw share losses in the period. Though the Galaxy S6 maker maintained its spot as the top mobile phone vendor in the second quarter, its unit sales fell to 89 million units, down 6.3 million from the previous year. That resulted in its share dropping from 22.3 percent to 20.5.
Samsung has been under attack from both sides, as the iPhone continues to attract strong sales and Chinese vendors such as Huawei capture more of the budget mobile market. The lackluster sales of the Galaxy S6 and S6 Edge also contributed to the company's second quarter results, which saw net profits drop 8 percent to 5.8 trillion won ($5 billion). It's the fifth consecutive quarter where Samsung's profits declined year-over-year. Microsoft saw an even larger dip, with smartphone sales nearly cut in half to 27.8 million, dropping its global mobile phone share to 6.4 percent.
Xiaomi also saw its share climb to 4.6 percent. But increased pressure from Huawei and other Chinese domestic mobile vendors could push it out of the top five in the next quarters, according to Strategy Analytics.
Though Apple gained mobile share in the second quarter, iPhone units sales weren't enough for investors when it reported its earnings last week. While revenue was up for the company in its last quarter, its iPhone slightly missed on sales with 47.5 million iPhones shipped. Analyst consensus estimates hovered between 48.5 and 50 million units. That resulted in its shares tumbling 4 percent the day after to $125.22.
© Copyright IBTimes 2023. All rights reserved.