Apple iOS 10 Adds New Emojis To Reflect Diversity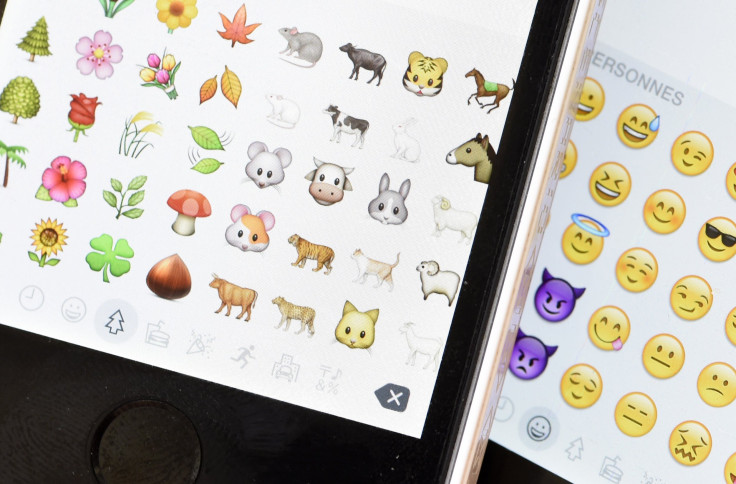 As Apple, Inc. puts its upcoming iOS 10 through testing before its public release this fall, the technology company is adding "more than one hundred new and redesigned emoji characters" that will bring "more gender options to existing characters, including new female athletes and professionals." The update also "adds beautiful redesigns of popular emoji, a new rainbow flag and more family options," according to a company press release Monday.
Other than women in a range of new roles and the addition of the rainbow flag, another noticeable change that Apple seemed keen to point out was that the gun emoji has been replaced with a water pistol.
Some of the emojis (Apple gave a preview of some on its website) existed previously, but only had male options. They number over 100 after taking into account various skin tone options that are available.
The focus on emojis doesn't end with new characters, however. When typing on the new OS, the keyboard will suggest emojis based on the word being typed and the emoji keyboard will highlight words that can be replaced with emoji automatically.
For now, the new emojis are available only on the developer version of iOS 10, for which Apple released beta 4 on Monday. iOS 10 is likely slated for a September launch, when Apple will also release its new iPhone.
The Cupertino, California, company is also "working closely with the Unicode Consortium to ensure that popular emoji characters reflect the diversity of people everywhere." Earlier in the year, Google had also submitted an application to the Unicode Consortium, of which both Apple and Google are members, to introduce new gender-diverse emojis. Most of Google's proposed emojis were accepted in July.
© Copyright IBTimes 2023. All rights reserved.