Apple iOS 10.2.1: Update Your iPhone To Prevent Security Breaches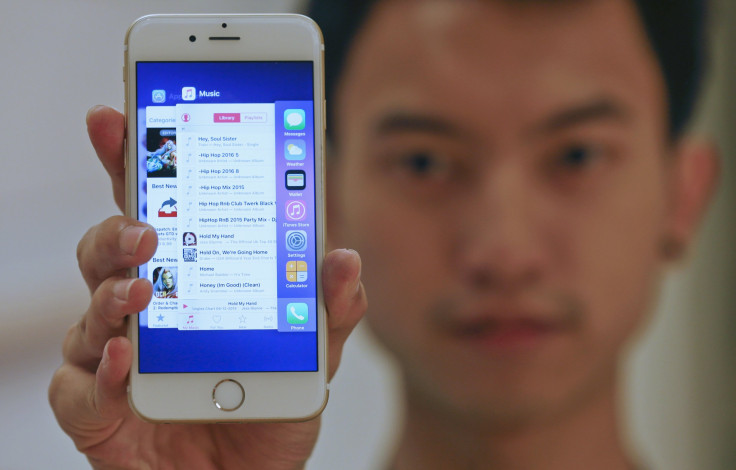 Apple released its iOS 10.2.1 update Monday, the first incremental update to iOS 10.2, which was launched in December.
The description of the update says that it includes bug fixes and security improvements for iPhones and iPads, which shows it is incremental in nature.
iOS 10.2 has been plagued by bugs, including one which allows malicious applications to execute arbitrary code with kernel privileges, which would let them take complete control of your device.
Many of these vulnerabilities are present in Apple's WebKit — the company's software component which renders web pages in web browsers. The WebKit bug makes the device even more vulnerable, since the App Store is managed by Apple and malicious apps are regularly deleted, but webpages are filtered a lot less.
The iOS 10.2.1 update does not introduce any new features, instead fixing issues plaguing iPhone 7 and iPhone 7 Plus, such as the "30 percent" bug, which caused the devices' batteries to suddenly drop from 30 percent charge to 1 percent. Another bug, which caused the Auto Unlock to unlock the Apple Watch when it is off the user's wrist and issue a malicious contact card which would crash the contacts app, has also been fixed.
Apart from that, an issue which caused a locked device to briefly show the home screen has also been fixed.
How to install iOS 10.2.1
You can install the update by connecting your device to iTunes or downloading the update by navigating to Settings> General> Software Update.
Devices eligible for the update include:
iPhone 5 and later
iPad 4th generation or later
iPod Touch 6th generation or later
The update is around 72MB in size, which means it shouldn't take up much space on your device.
Apple's major iPhone update, iOS 10.3 is expected to arrive next month. It is expected to introduce a new feature called Theater Mode, which might be a new viewing mode. When enabled, it would optimize video viewing on the device by dimming the screen and muting notifications.
© Copyright IBTimes 2023. All rights reserved.