Apple iOS 12 Beta 9: Compatibility Issues, Battery API Removal And More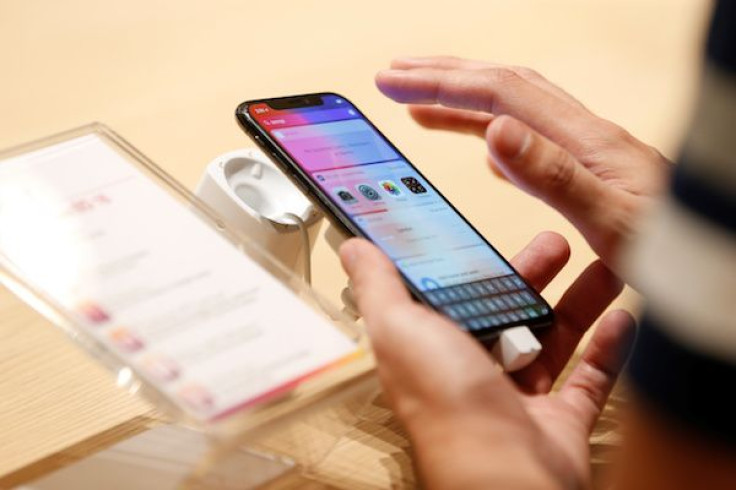 Apple released an new beta version of the upcoming iOS 12 update early this week. The new build is beta 9 for public testers and beta 11 for developers, and it comes with surprising changes but lacks fixes for existing issues.
A developer has published the release notes for iOS 12 beta 9 on MacRumors Forums hours after the software's rollout. According to the developer, the new build does not come with new features and issues. Instead, it still comes with issues that were discovered in previous builds.
For instance, traffic data on Maps isn't displayed correctly. Camera Effects in Messages are still not available on iPad tablets, but they show up on the iPhone SE and iPhone 6s and newer models. Camera Effects on FaceTime are also not available on iPads, but they are accessible to iPhone 7 and later models. Other existing issues that are present in iOS 12 beta 9 include App Store sign-in problems, Wi-Fi call issues on T-Mobile handsets, Screen Time and Siri errors.
Aside from the remaining issues, testers will also notice that certain apps are not fully compatible with iOS 12 upon installing beta 9. Another developer has previously come up with a list of the apps that are compatible with iOS 12, those that are experiencing major issues and those that are broken for certain reasons.
Meanwhile, the removal of stock apps from the iOS 12 beta builds is said to cause Setting crashes from time to time. The removal of Battery API, on the other hand, is causing battery apps to no longer work as intended. Lastly, Group FaceTime is no longer part of beta testing. It is expected to ship in a future software update.
For those who are curious about the size of the OTA update, the build for the iPhone X is clocking in at 78 MB. The ones for the iPhone 8 and iPhone 7 are at 75.7 MB and 56.5 MB, respectively. The version for the iPhone SE weighs 60 MB. Finally, the updates for the iPhone 6s Plus, 6s and 5s are clocking in at 60.5 MB, 60.2 MB and 58.5 MB, respectively.
© Copyright IBTimes 2023. All rights reserved.