Apple Appears To Be Improving Portrait Mode In iOS 12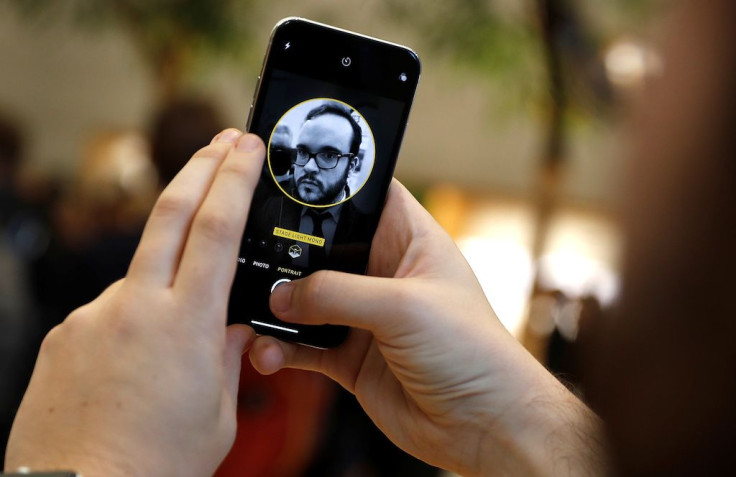 Apple's Portrait Mode is a bit of a hit or miss kind of camera feature that can be a little frustrating to use. With iOS 12, a developer has discovered something that may change the iPhone camera feature soon.
App developer Ben Sandofsky, the creator of the app Halide Camera, shared photos on Twitter showing the difference between the depth data gathered by iOS 11 and iOS 12. The image on the left shows the depth data gathered by iOS 11 and it looks unimpressive with very fuzzy details. The image on the right shows that iOS 12 is better at gathering depth data to the point where it can clearly separate details from the background, including small hairs. What remains unclear, however, is what cameras Sandofsky used to take these images, as pointed out by Cult of Mac.
For those unaware, Portrait Mode was introduced by Apple on the iPhone 7 Plus, the first iPhone with dual cameras on its back. The feature is also currently available on the iPhone 8 Plus and the iPhone X. The iPhone X also supports Portrait Mode for taking selfies.
The one of the dual cameras on an iPhone X is able to gather depth data and it uses that to make a photo look like it was taken using a DSLR camera. Through Apple's software, Portrait Mode can add a bokeh effect to blur the background and keep the focus on the subject up front.
When it works, Portrait Mode can produce fantastic looking images. However, getting it to work properly can be a huge challenge since it's almost always a hit or miss. Portrait Mode is quite inconsistent and it can produce images with poor edge detection resulting in having the bokeh effect failing to distinguish the background from the foreground. This can lead to images having blurred portions where it's not even supposed to be in the first place.
Other flagship smartphones, like the Google Pixel 2, can produce better Portrait Mode images than the iPhone X or the iPhone 8 Plus. But with iOS 12 bringing in this significant improvement, photos taken with the iPhone's Portrait Mode may finally match the performance of its rivals.
Apple announced iOS 12 earlier this year during the Worldwide Developers Conference. The tech giant has already released the sixth iOS 12 beta this week and the final version of the operating system is expected to be released this September alongside the announcement of the 2018 iPhones.
© Copyright IBTimes 2023. All rights reserved.