Twitter Stops Supporting iOS 9 And Older In New App Update
Three years ago, Apple released the ninth iteration of its iOS platform. On Wednesday, Twitter announced that its iOS app would no longer get support on phones and tablets running iOS 9. That means anyone who likes to tweet, retweet, or like tweets from an array of iPhone and iPad devices will need to upgrade if they want any new features Twitter adds in the future.
Twitter gave its users a heads-up in the last software update for the app that this would happen, but the day finally came this week. Users who go to update Twitter in the mobile App Store will find update text explaining the situation.
"We are streamlining our app development for all clients," Twitter wrote. "As a result, devices on iOS 9 or older will no longer receive updates from Twitter. To get the latest feature updates, performance improvements and bug fixes, please update to iOS 10+."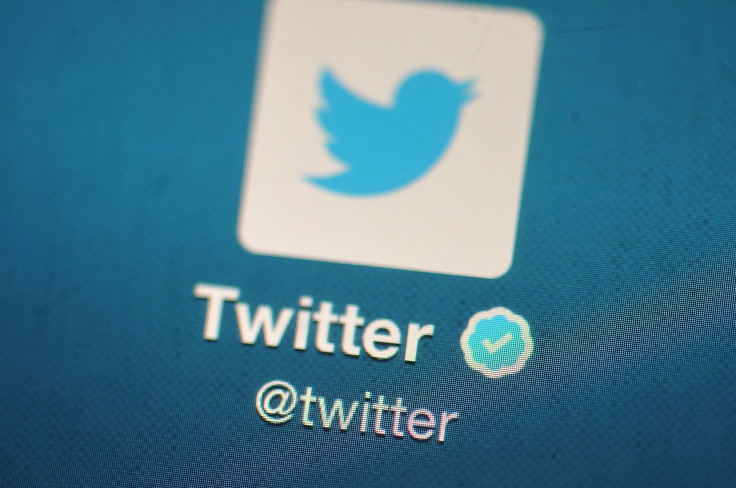 It should be noted that the app should still work, but Twitter will no longer update it. As the update notes explained, Twitter (and other app developers) do this to make things easier for themselves. The fewer obsolete operating systems to consider when developing new features and fixing bugs, the better.
iOS 9 launched in 2015, but has since been overshadowed by two new versions of Apple's mobile operating system. Additionally, iOS 12 is in beta form right now and should launch later this year. The iPhone 4S and its older siblings do not support anything newer than iOS 9, so anyone still on those phones will need to upgrade to get access to the most current versions of Twitter.
The change will also affect older iPad models, like the original iPad Mini. Facebook still gets support on iOS 9, according to TechCrunch, but LinkedIn and Snapchat do not.
Twitter moving on from an older version of iOS was an inevitability, but it is far from the only app housecleaning the company has done recently. The site raised the ire of some users in August by effectively killing off third-party apps like Tweetbot by ending support for older APIs. That meant those apps, which had loyal userbases, could no longer do things like send push notifications or efficiently refresh users' timelines.
© Copyright IBTimes 2023. All rights reserved.
FOLLOW MORE IBT NEWS ON THE BELOW CHANNELS