Apple iOS 5 Released: iMessage Feature a Threat to Phone Carriers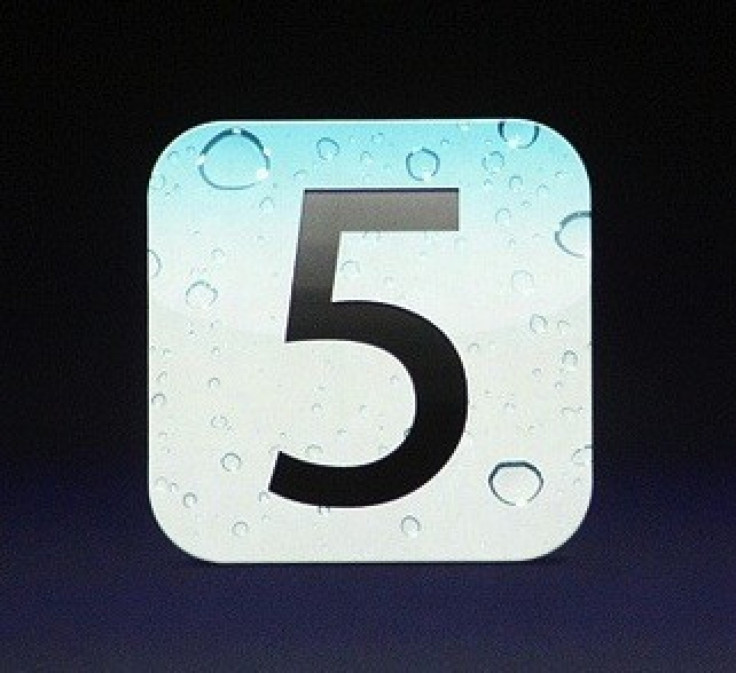 Apple's new operating system, for the iPhone, iPad and iPod Touch, iOS 5, comes with more than 200 new features, and one extremely useful among them is the iMessage.
iMessage is offered by Apple to provide free text messaging. Every year, 2 trillion text messages are sent in the U.S. alone, which can get expensive. Soon, companies making all those dollars may see a drop in revenue with Apple's iMessage, a service that will let iPhone owners send messages with text, photos and videos. iMessage will send messages over a Wi-Fi or cellular data connection.
For a service provider such as Verizon, which gets $7 billion a year from texting fees, there should be cause for concern. It could have a damaging impact on mobile carriers, reports TG Daily. When users send messages from iPhone to other iOS devices, the messages will be delivered to other users of Apple devices via Apple's server. This new service makes unlimited text message from AT&T and Verizon useless.
iMessage is identical in purpose and function to BlackBerry's popular BBM service. It is like a live chat room between the user and his friend, during which he can text back and forth in real time without using up any text messages. Unlike BBM, the user does not need anybody's PIN for sending them messages. iMessage will immediately detect when the person the user is texting has iMessage enabled, and will send his text as an iMessage as a default when it can.
To setup iMessage, the user will need to open his settings app and then tap on messages. Once the user is in there, he will need to make sure the iMessage slier is switched on. He can also select receipts so that the contact will be notified when he has read the message.
© Copyright IBTimes 2023. All rights reserved.