Apple iOS 7.1 Update Coming: New iPhone, iPad And iPod Touch System Version Expected In March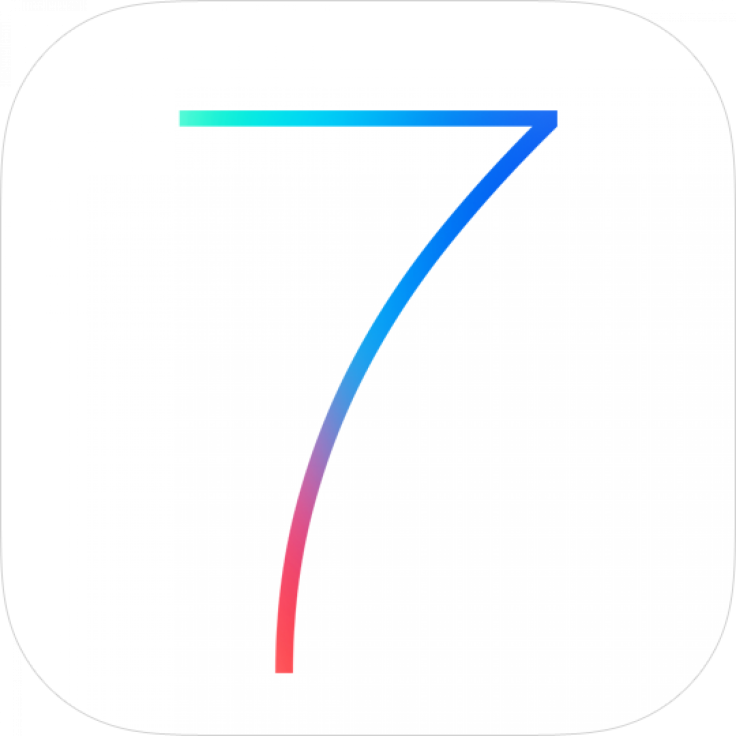 While developers are busy testing the latest iOS 7.1 betas, the rumor mill is churning with suggestions that Apple will officially release the next version of its mobile operating system in March.
Current reports indicate that iOS 7.1 beta 3 is in the works prior to a release for developers. The iOS 7.1 beta 1 and iOS 7.1 beta 2, which Apple released in November and December, respectively, have already addressed a number of bugs, and they also include various performance enhancements. The iOS 7.1 beta 1 includes new logos and new dialogues within Notification Center for when you have no notifications, while iOS 7.1 beta 2 includes a fix for the loading issue with iTunes Match, and crash logs can now be accessed through Settings.
In addition to more bug fixes and performance enhancements, iOS 7.1 beta 3 may also feature the long anticipated 'iOS in the Car' feature, BGR reports. The feature, which was announced at WWDC in June, integrates the iOS into the built-in displays of compatible cars, which will allow drivers to use a number of apps hands-free, including calling, texting, iTunes, Siri and navigation. Notably, the iOS 7.1 beta 2 includes a "Car Display" setting, likely a precursor to Apple's iOS in the Car.
Following the January 2013 release of iOS 6.1, many expect the continued development of iOS in the Car to delay the release of iOS 7.1 until March. With the extra time, developers could see extra beta versions released.
Notably, iOS 7.1 will likely be the last system update for the iPhone 4 and iPad 2 as both devices are close to the end of their three-year support cycles. The iPhone 4 in particular has been discontinued from the market since September, and both devices have seen three major updates. After such extensive support, it is customary for Apple to retire such devices. Meanwhile, newcomers such as the iPhone 5s, iPhone 5c, iPad Mini, and iPad Air all launched with iOS 7 and have a long way to go in terms of continued support. Many iOS 7.1 updates are expected before the launch of next year's iOS 8.
Do you think we will see Apple release iOS 7.1 in March with the iOS in the Car feature? Let us know in the comments below.
Follow me on Twitter @FionnaatIBT.
© Copyright IBTimes 2023. All rights reserved.