Apple iOS 7.1.1 Untethered Jailbreak Nears: I0n1c Teases Jailbroken iPhone 5C And Kernel Exploit Details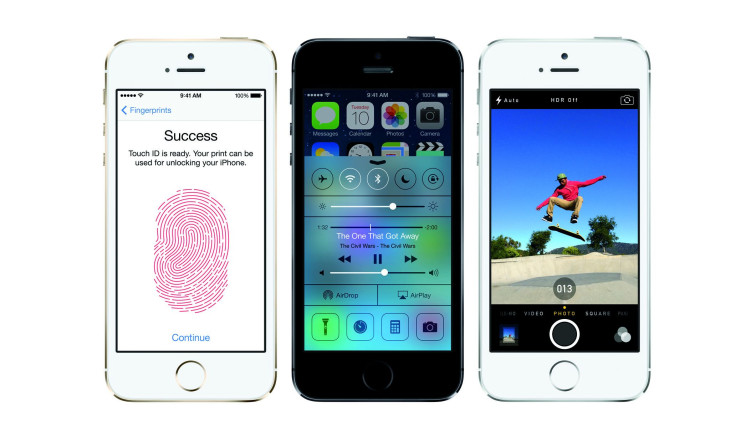 An iOS 7.1.1 jailbreak may be around the corner, should jailbreak developers choose to make their exploits public before the release of iOS 8.
Nearly a month after the release of iOS 7.1.1, tweets from several developers throughout the weekend of May 16 have teased the existence of an untethered jailbreak for the latest version of Apple Inc.'s (NASDAQ:AAPL) mobile operating system, iOS 7.1.1. While visual proof of an iOS 7.1.1 jailbreak continues to surface, the question of whether or not a public jailbreak will be released for the Apple iPhone 5S, iPad Air and other iOS devices is still up in the air.
Developer Stefan Esser, commonly known in the iOS jailbreak community as @iOn1c, sent out a tweet on Saturday evening with a picture that revealed the existence of an iOS 7.1.1 untethered jailbreak for the iPhone 5C.
Soon after Esser sent out his tweet, jailbreak developer @Winocm posted a video on YouTube which also demonstrated an iOS 7.1.1 untethered jailbreak for the iPhone 4. According to Winocm's description of the video, the jailbreak could potentially work on other iOS devices. However, it would likely need to be retooled for those devices.
Esser posted a blog entry on SektionEins on Sunday, revealing some information about the exploit used in the process of creating the untethered jailbreak. However, it doesn't appear that a publicly releasable jailbreak from Esser appears to be in the cards at the moment.
Despite the lack of a public jailbreak release from Esser, other videos purporting to show jailbroken iOS 7.1.1 devices, giving some hope to the iOS jailbreak community.
A public iOS 7.1.1 jailbreak could surface in the near future. However, it's likely that jailbreak developers may attempt to save their exploits for iOS 8, which is expected to be unveiled at Apple's Worldwide Developer Conference (WWDC) this June.
Users of the iPhone 5S, 5C and other devices running iOS 7.1.1 will have to continue to wait for a potential public untethered jailbreak in the meantime. However, iPhone 4 users looking to jailbreak their devices in a semi-tethered state can do so using the Geeksn0w jailbreak tool.
© Copyright IBTimes 2023. All rights reserved.