Apple iPad 3 to don a 2048x1536 retina display?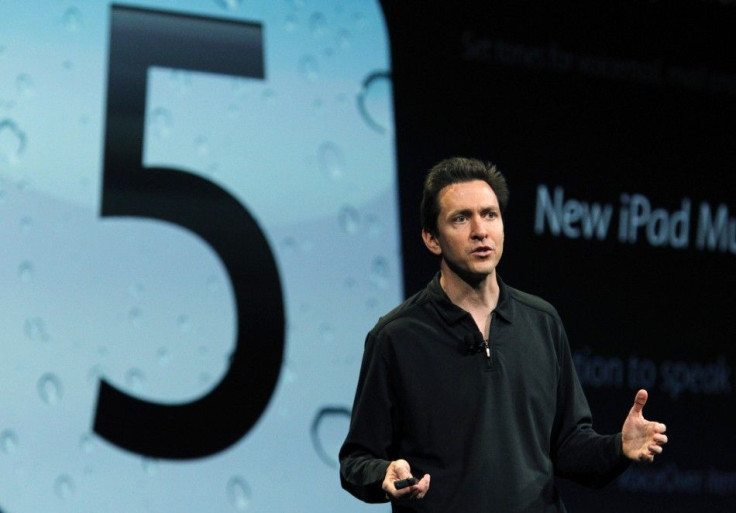 While media is abuzz with speculation about the upcoming iPhone 5, a new report suggests that Apple's next iteration of iPad, the iPad 3, will flaunt a retina display with a screen resolution of 2048x1536.
The report in Techunwrapped stated that iOS 5 SDK for iPad contained images double the resolution of the present ones. The iPad 2 sports a screen resolution of 1024x768. The report quoted a tipster who stated: As I was going through the iOS SDK I came across some images in the new Twitter .framework. The resolution appears to be 1,536 x 2,048.
However, the rumor that iPad will don a retina display was also circulating prior to the iPad 2 launch. Apple refuted the rumors by maintaining the same screen resolution as the first iPad.
Apple uses Retina Display in iPhone 4 which sports a screen resolution of 960x640. Apple explains Retina Display as: Developing pixels a mere 78 micrometers wide, Apple engineers were able to pack four times the number of pixels into the same 3.5-inch (diagonal) screen found on earlier iPhone models. The resulting pixel density of iPhone 4 - 326 pixels per inch - makes text and graphics look smooth and continuous at any size.
Increasing the screen resolution on iPad to 2048x1536 had earlier raised concerns that it could strain the battery life.
Another rumor doing the rounds was that iPad 3 will sport an AMOLDED screen. Currently, Samsung Galaxy S 2 smartphone uses the AMOLED screen. However, bottlenecks in AMOLDED supply chain can curb such ambitions. As Samsung produces a major chunk of the AMOLED screens, Apple will not entirely depend on Samsung to meet its AMOLED screen requirements. Also Apple is involved in a lawsuit with Samsung over the replication of its iPad and iPhone designs.
DigiTimes had earlier reported that Apple had initiated the process of certifying the key components for its iPad 3. One of the suppliers Radiant Opto-Electricals got a contract from Apple to manufacture LED backlight units.
Industry sources also trashed the iPad 3 AMOLED connection saying that the industry did not have the capacity to increase production to meet the iPad 3 demand, if Apple opts for AMOLED screen. In their estimation, the iPad 3 will hit the market in 2012.
Also embedded in iOS 5 beta is information that Apple is working on two models of iPad, referred to in the USB config files as iPad 3, 1 and iPad 3, 2.
Other reports suggest that iPad 3 will have NFC-capability, Thunderbolt I/O, and a higher MP camera - as Apple has placed an order for 8MP camera sensors from OmniVision for iPhone 5 and will probably sport a fiber-in-matrix type material like carbon fiber reinforced plastic (CFRP) casing, instead of aluminum.
© Copyright IBTimes 2023. All rights reserved.